Forget the Royal Rumble speculation…the WWE Universe has already begun to ponder just what WOULD happen if Kenny Omega surprised everyone and joined the WWE by entering the 2019 Royal Rumble. Not only would it be the most unbelievable WWE debut since AJ Styles, but it would mean that a Kenny Omega wrestling figure is well on the way.

While there's currently no guarantee that Kenny Omega has signed with the WWE, since the debut of rival company AEW, fans have wondered where the former Bullet Club leader will end up. He has not announced any sort of signing with AEW, so his entrance in the 2019 Royal Rumble is still a possibility.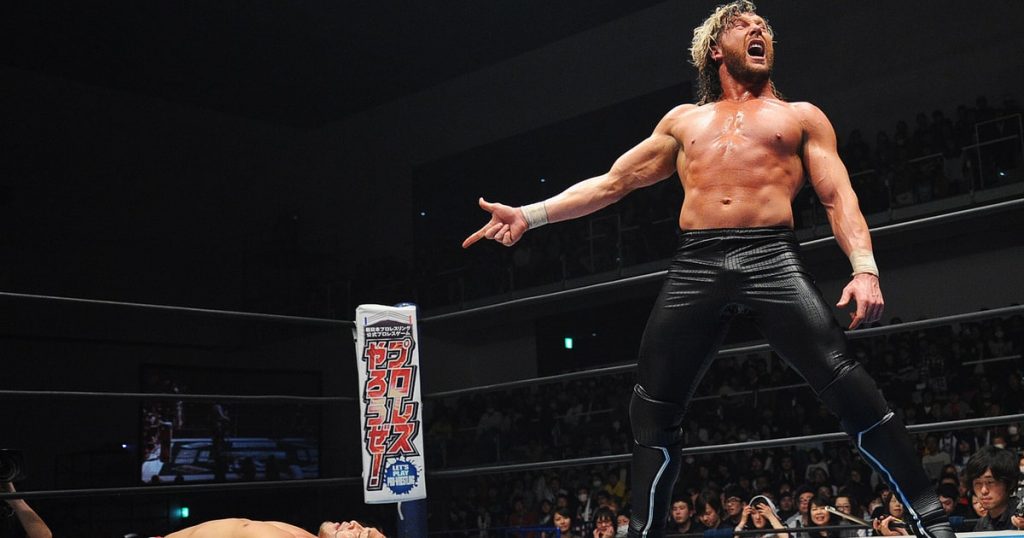 If he were to sign with WWE, Omega would likely sport his all black, leather-style gear, complete with highlighted kick pads and wild hairstyle. This could translate perfectly into a Mattel WWE figure, perhaps with an even quicker turnaround time from the Mattel WWE Design Team due to the low deco level.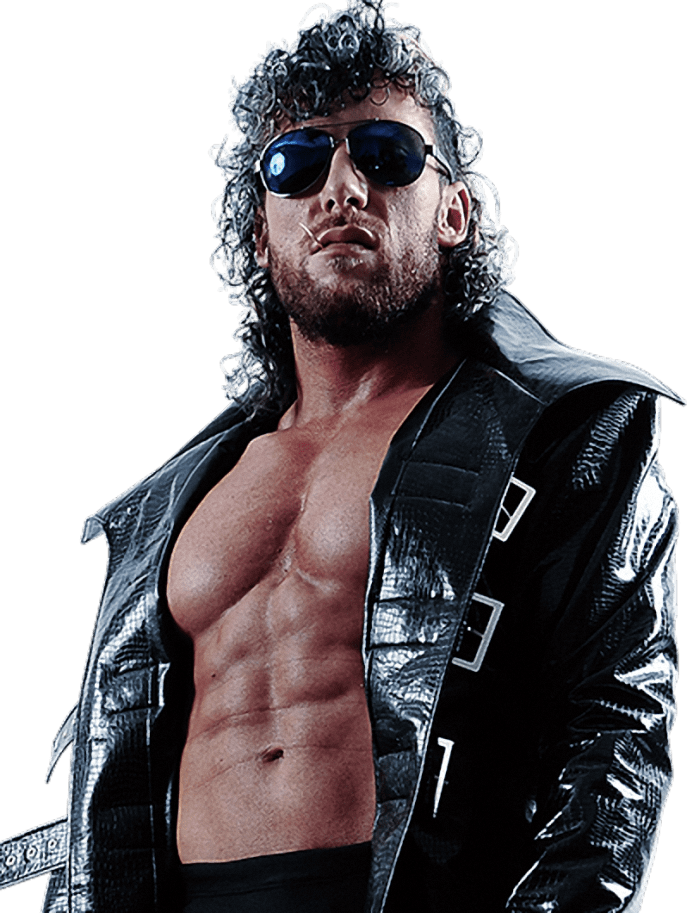 With his elaborate entrances and no-nonsense attitude over the years, it's also possible that Omega does things his own way and shows up with a Bullet Club jacket, or at least something that references the notorious crew…especially since he could stand face to face in the ring with former Bullet Club members.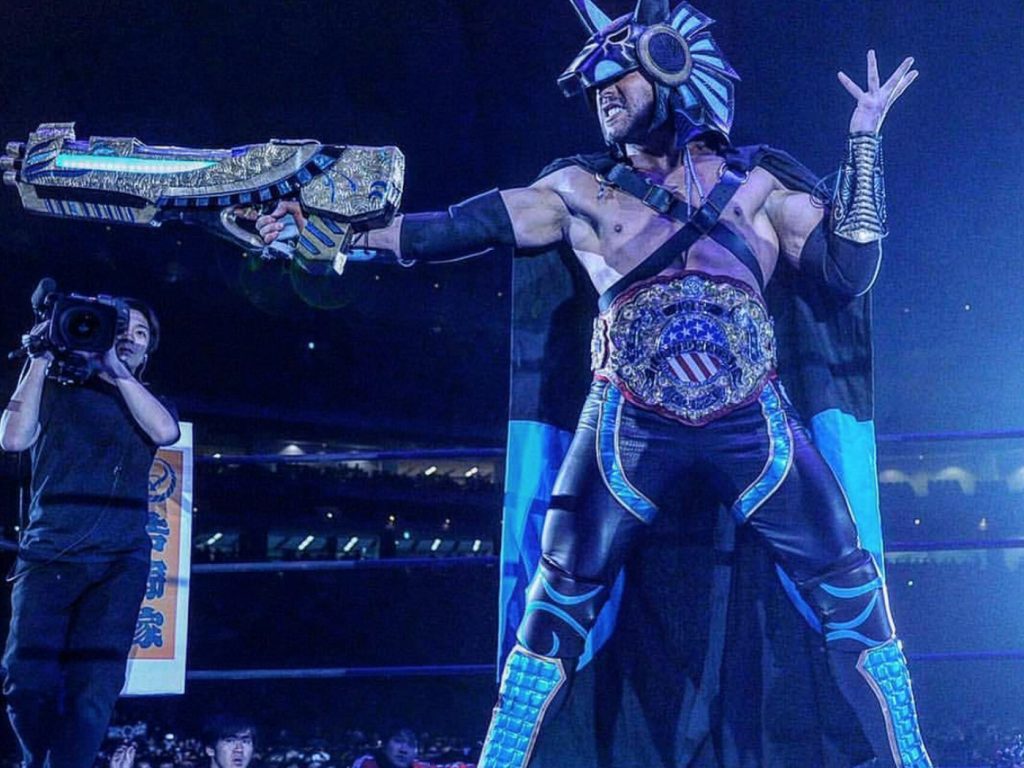 For anyone unfamiliar with Kenny Omega, he has not disappointed with entrance gear at some major wrestling events in the past. Above is a look from New Japan Pro Wrestling's Wrestle Kingdom event that blew fans away. If Omega were to sport this gear again, he would look like very few other WWE Superstars and make a major statement. He would also be primed even further for perfect Mattel WWE Elite entrance gear. This also points to the possibility that Omega has new, incredible entrance gear that no one has seen yet, perfect for a shocking WWE debut. Only time will tell, but if Kenny Omega joins the WWE, his wrestling figures could be nothing short of spectacular!


To see all Mattel WWE Kenny Omega items available click here!