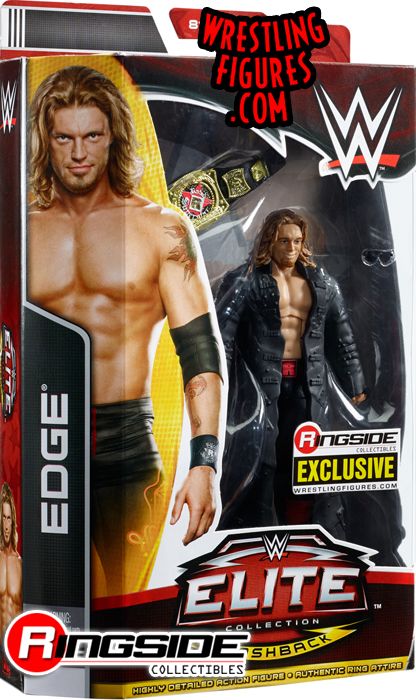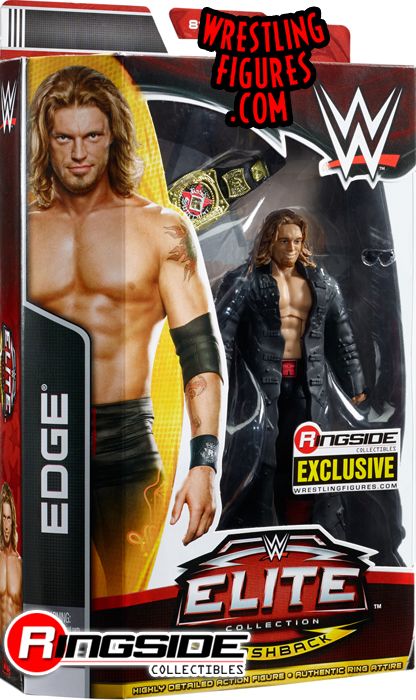 'You think you know me' blasts through arenas around the world and after an explosion of noise and gust of intensity, the Rated R Superstar Edge enters the arena! With a career sadly cut short due to the possibility of injury, Edge will always be remembered for his underhanded tactics, stop-at-nothing ability to get what he wanted and tactics that were generally considered too hot for TV. The Mattel WWE Ringside Collectibles Exclusive Rated-R Edge captures the Rated R Superstar at his pique, carrying his very own customized WWE Championship and ready to take on any challengers, no matter what it takes to defeat them.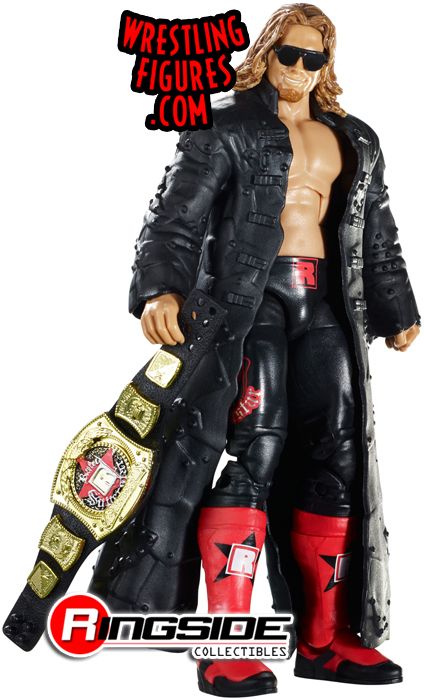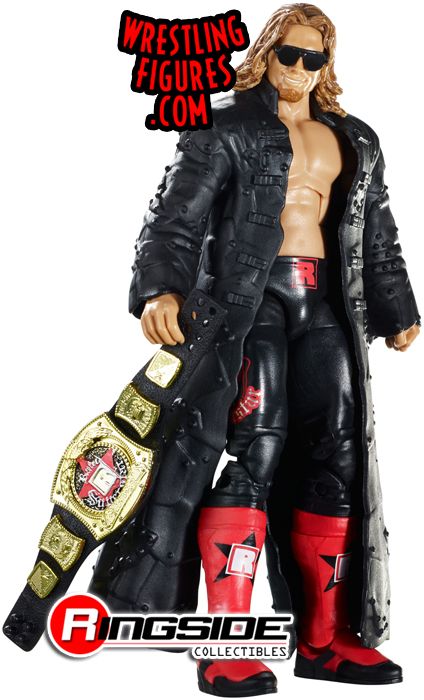 With sunglasses, accurate Rated-R attire and a jacket that only he could wear to such a stylish degree, this Edge exclusive looks just like the real thing. Accessories, tattoos and spot on sculpts create a version of Edge like never before and one that fans can display, collect or add as an active member of the wrestling figure federations.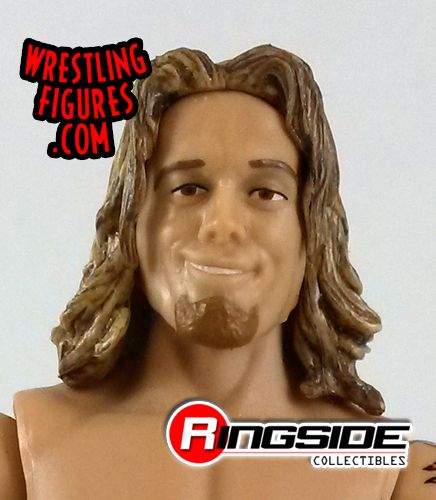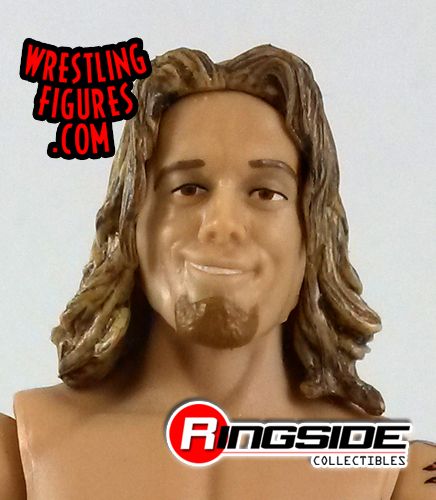 With a smirk and the thought process to use any means necessary to gain the WWE Championship, the obsessive Edge carried a craze and style that delivered plenty of intense matches and a spear finishing move that was unmatched. It was all for the glory of the WWE Championship, customized for the Rated-R Superstar in this Mattel WWE Edge Exclusive.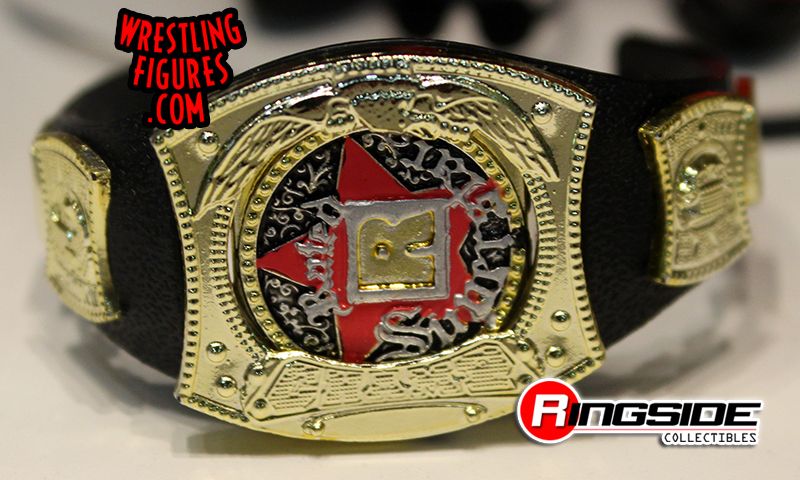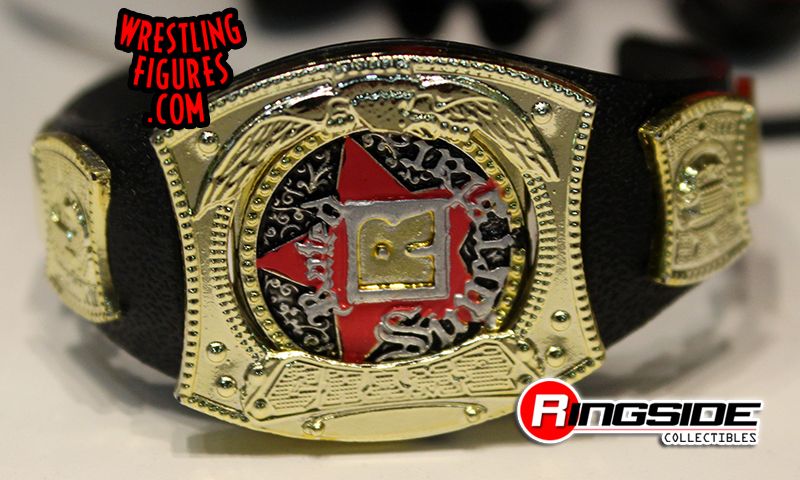 Edge may no longer be an active wrestler, but his legacy lives on. From intense, wide eyed promos to incredibly unmatched wrestling ability, he will forever be remembered as one of the most controversial WWE Superstars of all time.
To see all available Mattel WWE Edge items click here!