Seeing an opportunity to gain the power, fame, fortune and glory of any WWE Superstar before him and trying to make it better and bigger than ever, Seth Rollins made a deal with the devil to become the 'Plan B' for the WWE Authority. Turning on his Shield brethren Dean Ambrose and Roman Reigns, he chose the easy way out and the path to the top that only a coward would choose. However, he let everyone know he is no coward and was actually more of a genius for taking an approach that would lead him to immediate strength and victory with the help of The Authority. With the wrestling ability to back up his two-faced plans, Seth Rollins threw away his Shield stylings and opted for a newer, futuristic look as he stepped forward. Fans immediately wanted a Mattel WWE Seth Rollins figure that feature his new, flexible chest plate and ring attire.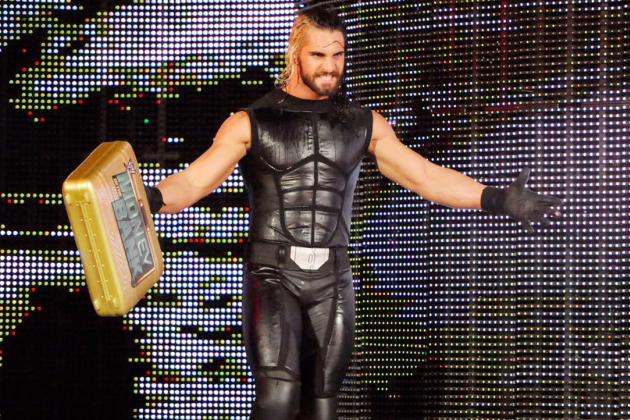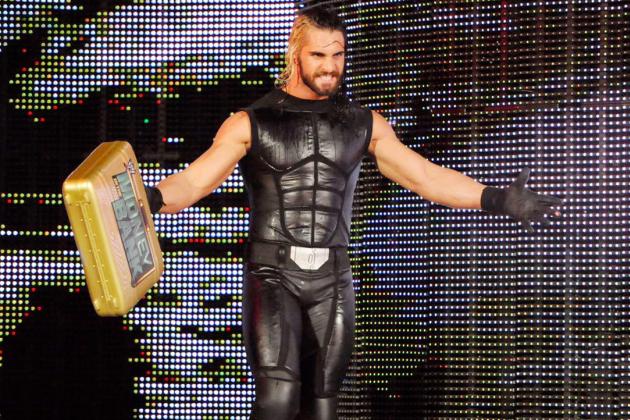 Looking similar to a super hero, or more appropriately, a super villain, Seth Rollins captured the Money in the Bank briefcase with the help of The Authority and was immediately catapulted to the top of the WWE mountain. His attire shows off a darker, more intense side, one that doesn't take kindly to criticisms of his decisions and one that will stop at nothing to gain any advantage in becoming WWE World Heavyweight Champion. A massive, silver buckled belt makes Rollins look as though he deserves something even more prestigious around his waist.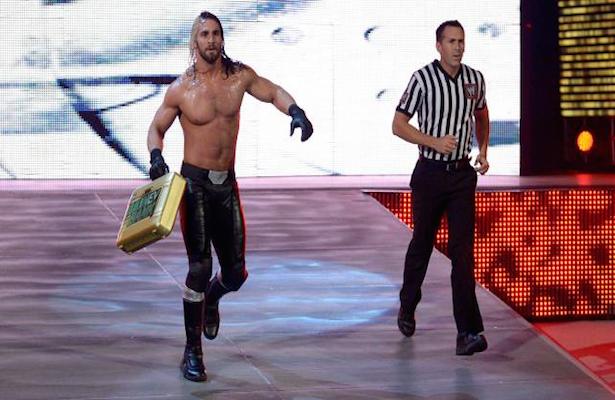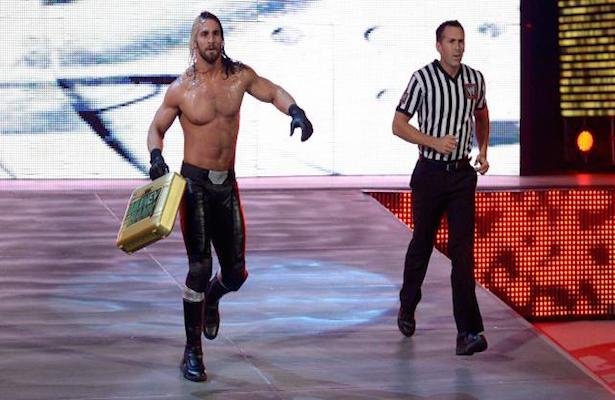 When the action gets too intense for even Seth Rollins to handle, his upper body gear is then removed and he looks to compete with just ring tights and gloves. Whether or not Mattel can manage such a skin-tight removable upper body piece remains to be seen, but they will likely create a molded piece for Seth Rollins and a possible alternate version that is ring ready at any time. Either way, Seth Rollins new Mattel WWE figures will be highly sought after by fans who are looking to gain a sneaky competitor in their Mattel WWE collection.
To see all available Mattel WWE Seth Rollins items click here!