The Golden Era of wrestling and the 'Attitude Era' of wrestling mean many things to many fans in the WWE Universe. To us, it means some of the most popular wrestling personalities from the 'days of yore'! At San Diego Comic-Con 2018, many WWE Legends were announced much to the excitement of fans from multi-generational backgrounds in the crowd! Read on for upcoming, legendary highlights from the Mattel WWE line!
As seen above, Dusty Rhodes finally re-appears in the Mattel WWE line as the Son of a Plumber brings some of that American made flavor to the line with a new, authentic Elite including interchangeable hands!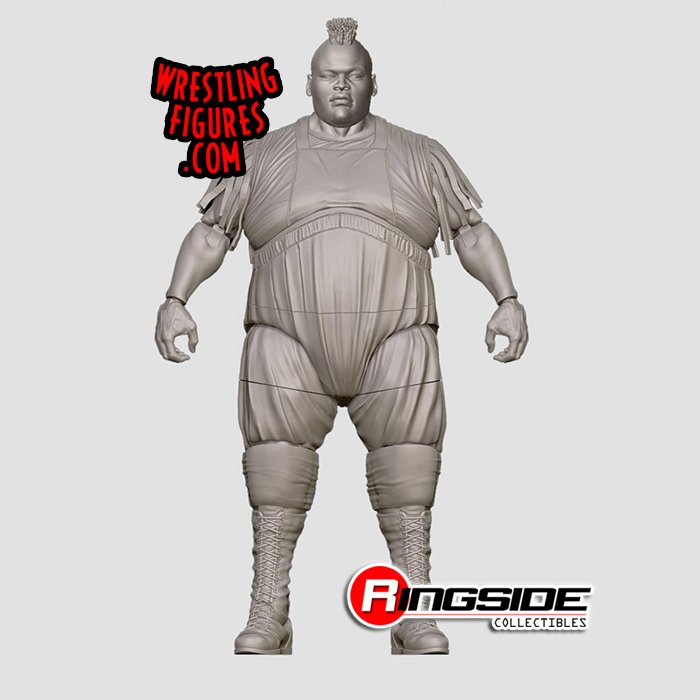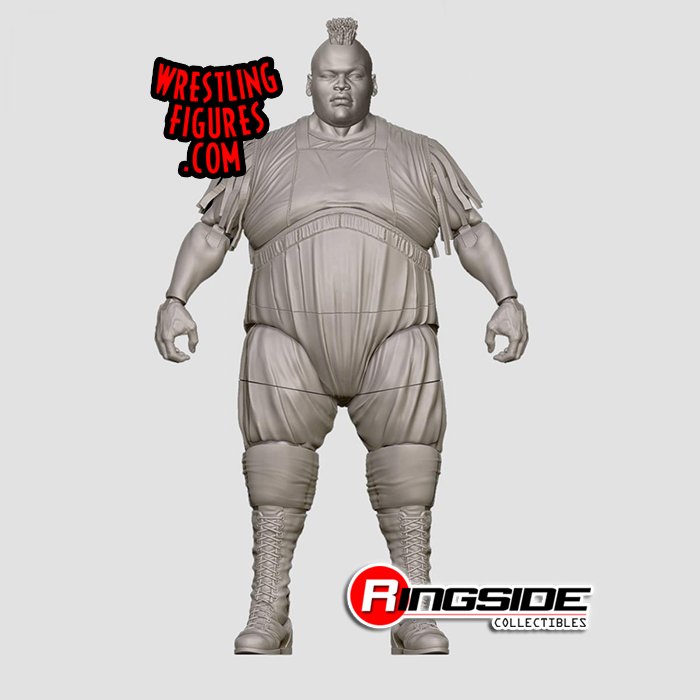 Also finally making his way into the line with one of the most oft-requested personalities is King Mabel! Complete with wild hairstyle and ring gear, it's almost certain he will include his always featured crown.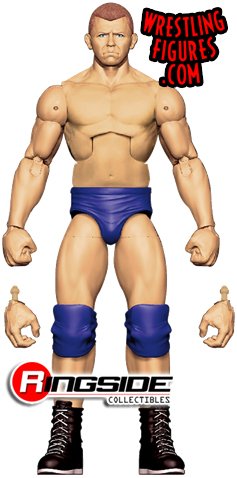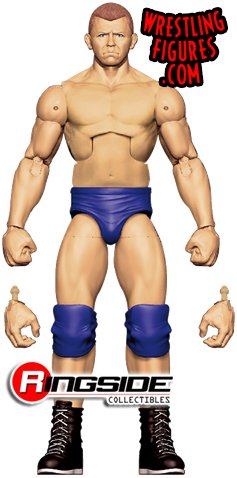 Former WWE Champion Bob Backlund has plenty to be loud about as he makes his way for the first time into a Mattel WWE set. With interchangeable hands, he is also ready to showcase some pure wrestling ability.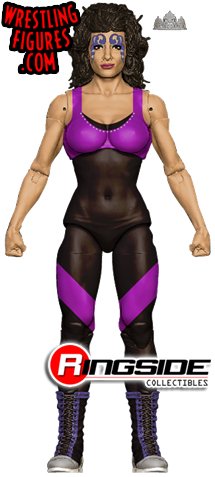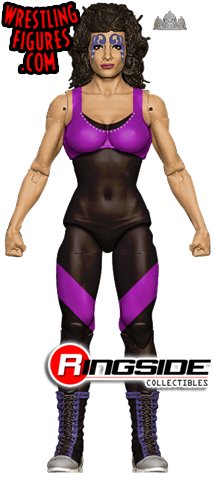 Surprising us all and making a wrestling-ready debut like never before, Sensational Sherri was also shown! Her wrestling attire marks the first time she's been ready to hit the ring in an action figure line and it's clear she will even include a tiara!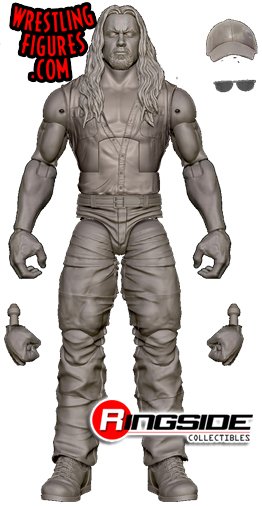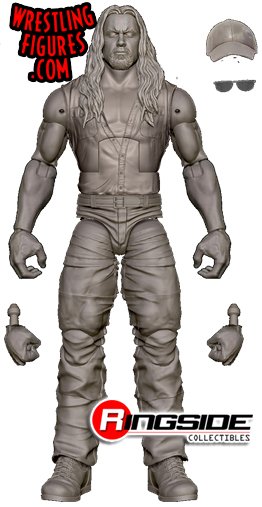 With fists ready to go and hits ready to be made, The Undertaker also gets a new Elite that seems to scream 'American Badass!' The look has only been done once for the Mattel WWE Elite series, so we'll see if this is another version!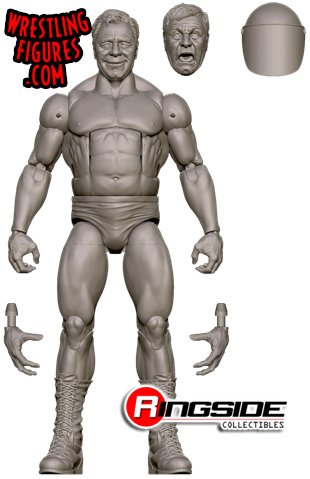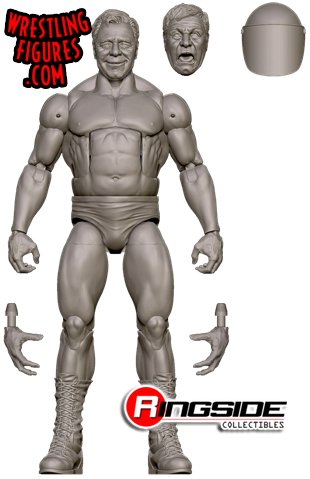 Perhaps the most interesting is the first ever WWE Intercontinental Champion and former 'Attitude Era' 'STOOGE' of The Corporation, Pat Patterson was revealed with multiple headsculpts!
A new appearance from the original winner of the Royal Rumble, a Mattel WWE Hacksaw Jim Duggan is also slated for release in the future.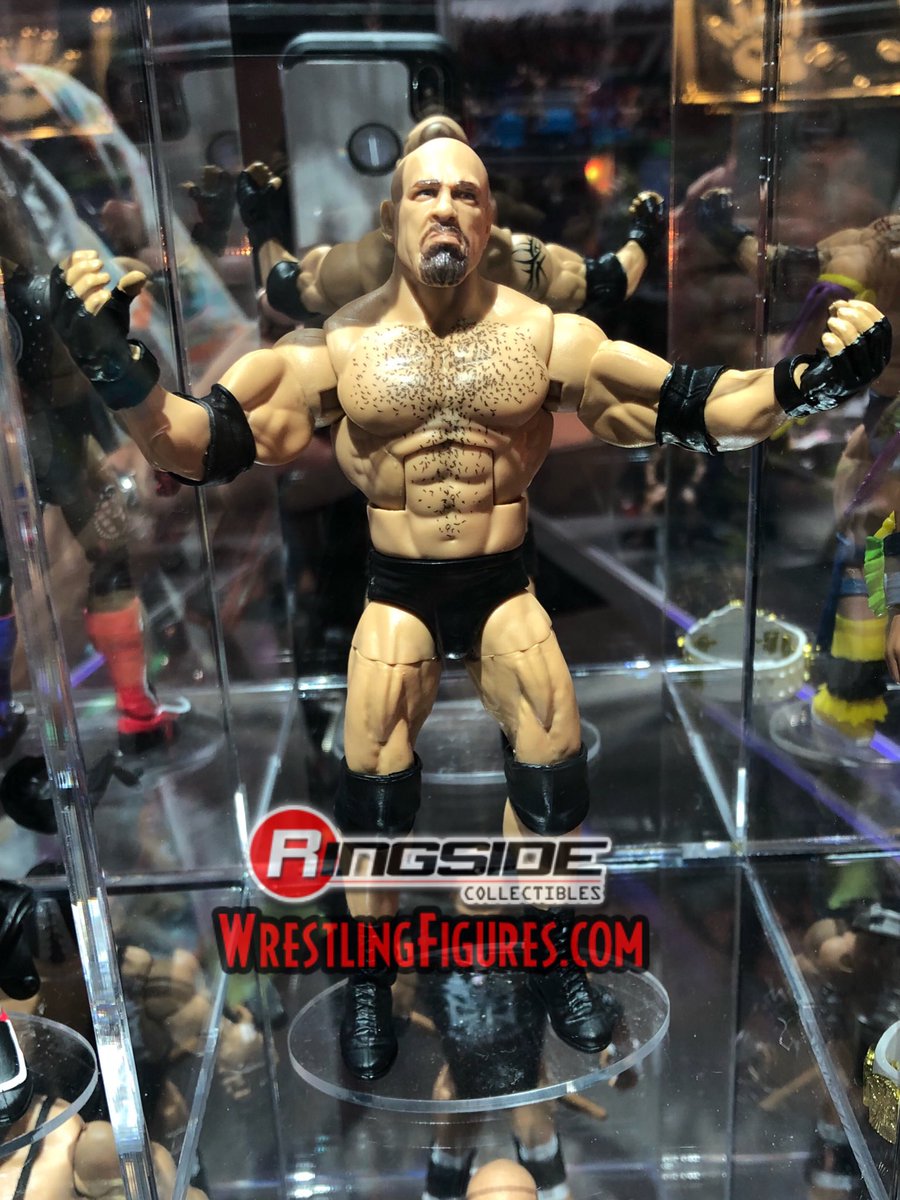 Perhaps the most sought after, most incredible piece shown at SDCC 2018 was the upcoming Entrance Greats Goldberg – finally a main line release of the classic, main event WCW legend, Goldberg will include an entrance base that includes his theme music.
While there was plenty to be shown at this years event for a preview, as time goes on we will get even closer looks at some of these standout Legends and we anticipate they will end up in the hands of fans everywhere thanks to WrestlingFigures.com!