Mattel has confirmed the upcoming release of a Mattel WWE Rob Van Dam figure in both Elite and Basic! RVD has always sported colorful singlets and wrestling attire so it is everyone's guess as to what he will wear, but here are a few looks that we hope are a possibility: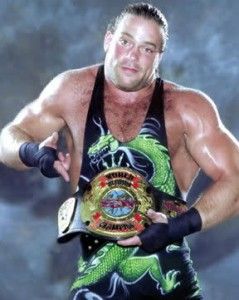 ECW Television Champion Rob Van Dam wore this amazing attire, one of many with an incredible dragon on the front. An ECW Television Championship accessory would top it off.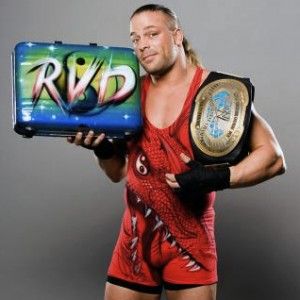 Mr. Money in the Bank and Intercontinental Rob Van Dam sported another ferocious dragon, this time in red with yin yang eyes. An RVD Money in the Bank briefcase and Intercontinental Championship would make for great accessories.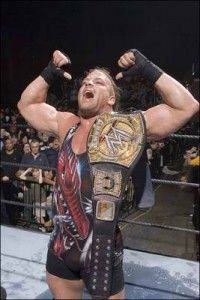 WWE Champion Rob Van Dam is wearing…you guessed it, a singlet with a Dragon, this time darker with more intense detail. A spinning WWE Championship accessory would top him off.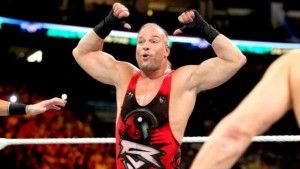 Rob Van Dam's red return attire at Money in the Bank 2013 is a likely choice for either Elite or Basic and a strong possibility. An Elite figure may come with a tall ladder like he used in the event.
There are loads upon loads upon loads of choices for the first Mattel WWE Rob Van Dam figures! These are just a few, but whatever is selected there is no question Mattel will do a bang up job!
Follow Rob Van Dam's page on WrestlingFigures.com to see all his latest items and find his Mattel WWE figures when they become available here!