Mattel WWE Elite 27 is one of the most anticipated Mattel WWE wrestling action figures sets of all time. Featuring three Flashbacks and three sought after modern day Superstars, this set is bound to be one of the most popular Mattel WWE Elite sets ever. The set features:
Undertaker
Billy Gunn
Fandango
Rob Van Dam
Kofi Kingston
Rikishi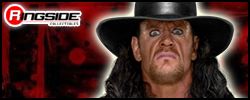 The Undertaker has yet to have a main line Mattel WWE Elite figure sporting his new hairdo. This will hopefully be the figure that those who love the current Phenom have been waiting for.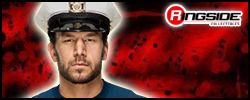 Fandango's first Mattel WWE Elite figure has extra articulation and a vest so fans can re-enact all his entrance shenanigans and pose him as a true dancer.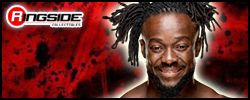 Kofi Kingston's figure is still a bit of a mystery. Will it include an Intercontinental Championship from his latest short-lived run? Or will he be sporting his new long tights?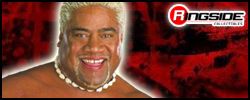 Once one of the most popular WWE Superstars, Rikishi Fatu grooved his way into the hearts of many Attitude Era fans. His figure will most likely offer plenty of stink-faces to go around.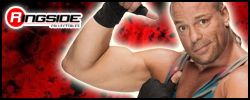 Rob Van Dam triumphantly returned to the WWE at Money in The Bank 2013. A classic and beloved Superstar, this is his first Mattel WWE figure so fans of The Whole F'n Show are truly excited.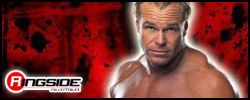 Affectionately called Mr. Ass, Billy Gunn makes his return to WWE action figures following his long-time partner Road Dogg in Mattel WWE Elite 26. Having the New Age Outlaws together again will be perfect for Attitude Era enthusiasts.