The Great American Bash was once a staple in professional wrestling pay-per-view. One of the cornerstones of WCW's (and NWA's) existence, this event happened yearly and kicked off the summer for WCW fans and wrestling fans around the world. It's no surprise that Sting, one of the most famous and popular wrestlers of all time, debuted incredible looks as he competed at this event. One of his most memorable looks ever from Great American Bash has been immortalized forever in Mattel WWE Defining Moments! Check out images here: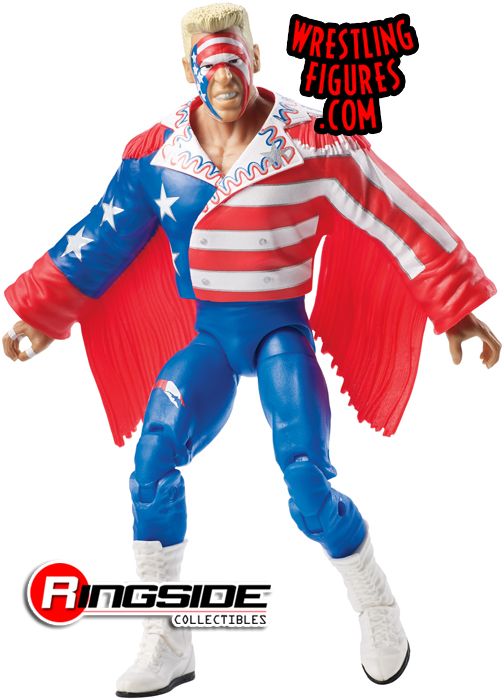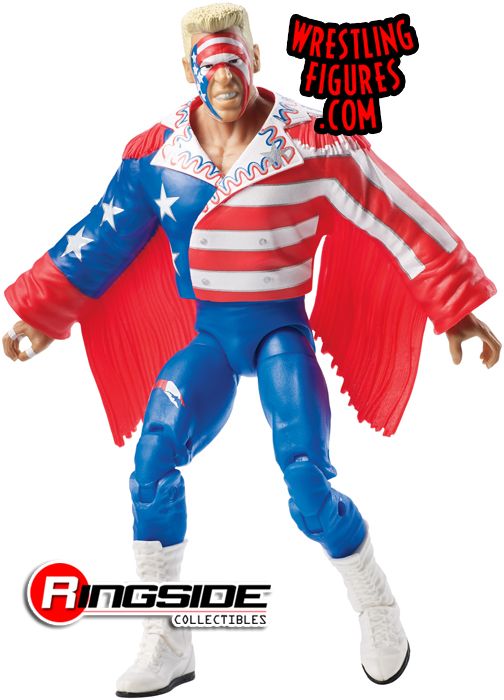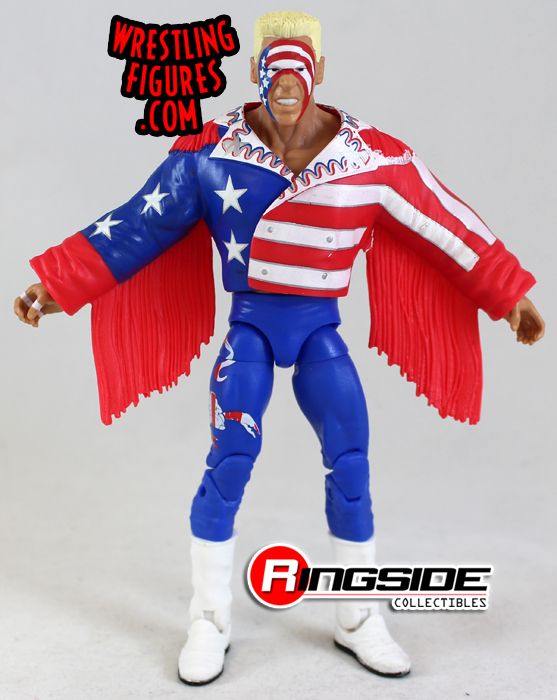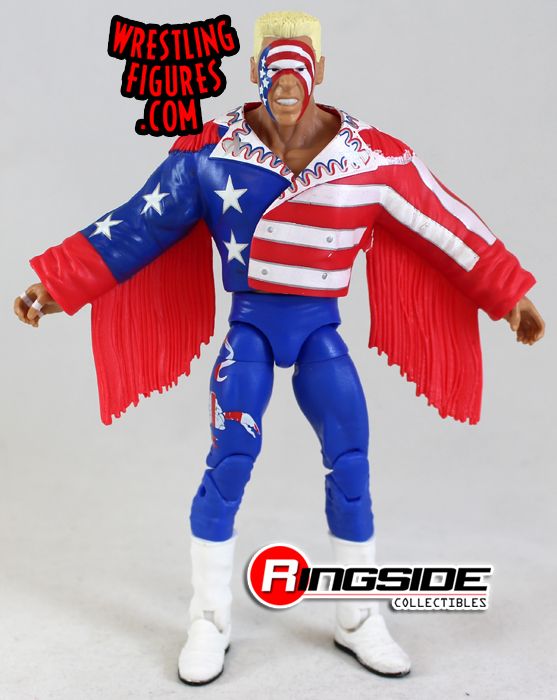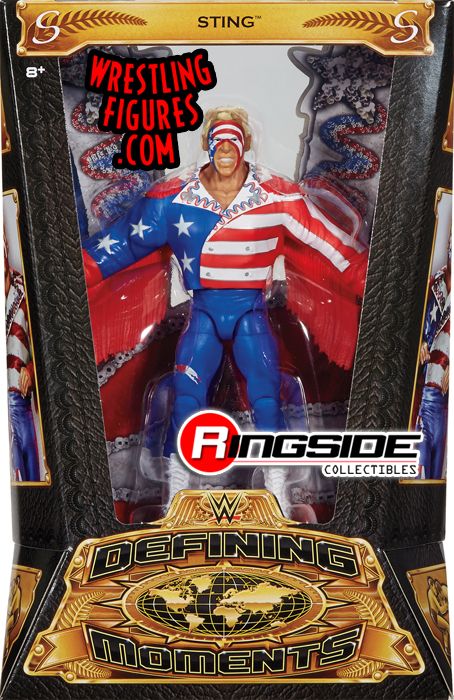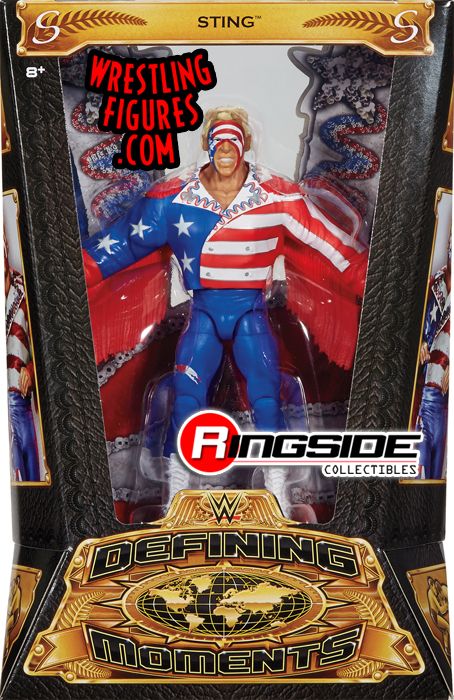 Based on Sting's appearance at the 1990 Great American Bash, this Mattel WWE Defining Moments figure has American flag style face paint, a removable American flag jacket with molded tassels, and blue Sting ring tights. Showing his patriotic pride, Sting is ring ready and comes in special Mattel WWE Defining Moments packaging. Before Sting's darker days, his surfer style showed off a top level look, which is now in Mattel WWE Defining Moments!
To see all Mattel WWE Sting items available click here!