The United Kingdom has long provided some of the best in the world for the wrestling scene, and the current state of WWE is no different. With the WWE UK Tournament taking place and crowning the first ever WWE UK Champion, it can only be speculated that the possibility of Mattel WWE figures related to the event is very real!
When the WWE United Kingdom Championship Tournament kicked off, wrestling fans were treated to matches between some personalities that many of them already knew. That having been said, the WWE Universe was introduced to an entirely new crop of talent trying to make their way into prestige and glory by being crowned as the first ever WWE UK Champion. Following in the footsteps of the likes of British Bulldog, William Regal and Wade Barrett, the names looked to make a splash on the scene with only one Superstar emerging victorious.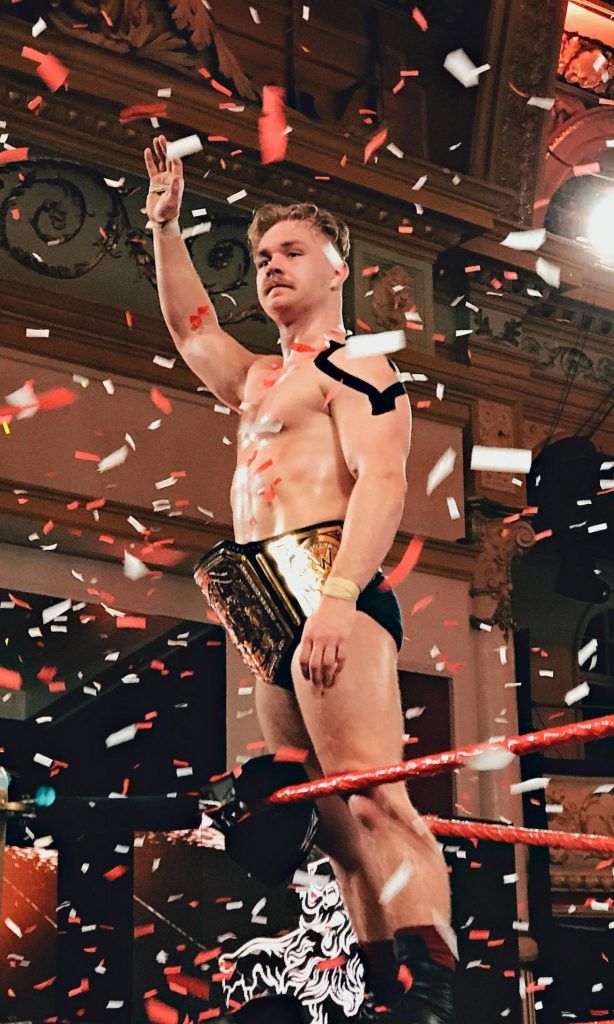 Current NXT standout Tyler Bate won the tournament, taking home the gold and creating a name for himself by securing a spot amongst the stars in the WWE Universe by capturing the championship. Biting at his heels was Pete Dunne, who, after an intense encounter with Bate, managed to fall just short of a win but impressed officials so much he remained on the roster. Since then, both Bate and Dunne have had incredible matches for the championship.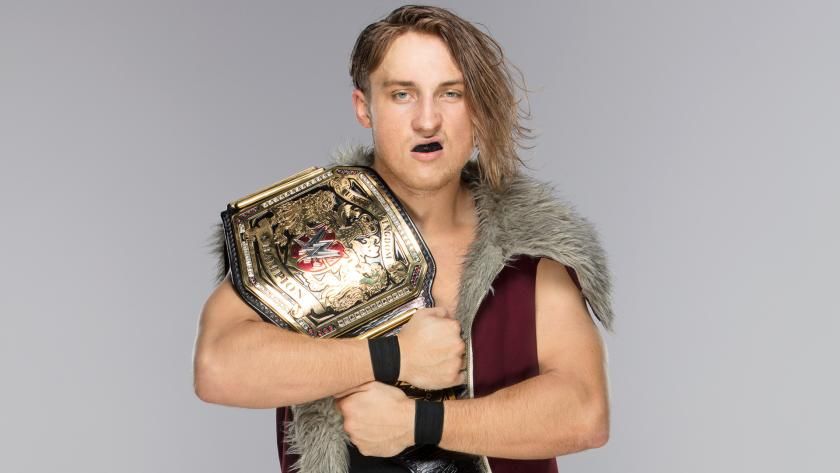 Their wrestling figures could be close behind as they continue to showcase their skills on the NXT roster, setting up the perfect opportunity for a WWE Battle Pack based on the two English Superstars. As we see more and more NXT wrestling figures and accessories available, the United Kingdom standouts could be close behind!
To see all Mattel WWE Tyler Bate items available click here!
To see all Mattel WWE Pete Dunne items available click here!