San Diego Comic-Con 2016 brought major news and tons of surprises, but perhaps none were as impactful as the debut Mattel WWE figures for AJ Styles! AJ Styles was on this year's Mattel WWE panel and joined in on the festivities, joking that he would #BeatUpJohnCena. The real excitement came when his first Mattel WWE Elite figure was debuted on the panels' slides. The figure is an accurate representation of his WWE Royal Rumble debut.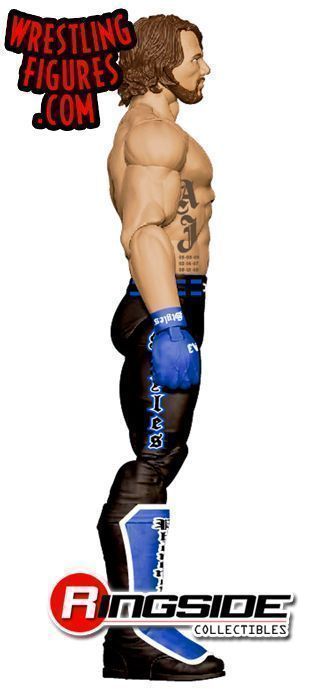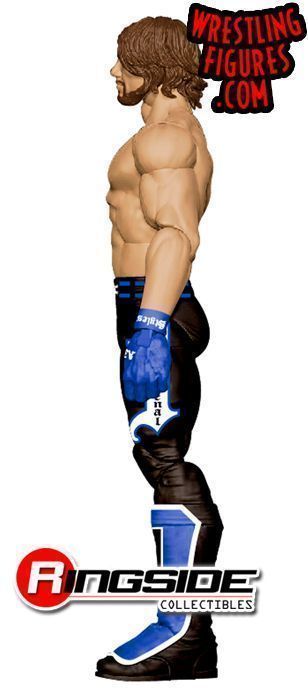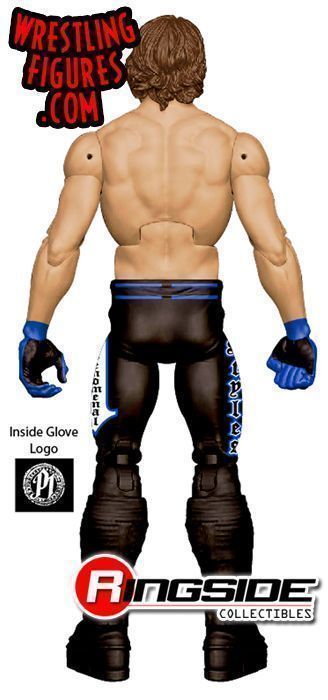 Excitement reached a new level when it was revealed that AJ Styles' Mattel WWE Series prototype was actually on hand at the panel. In the early stages of development, AJ posed with the figure as fans applauded. When the figures debut, they will be available at Ringside Collectibles!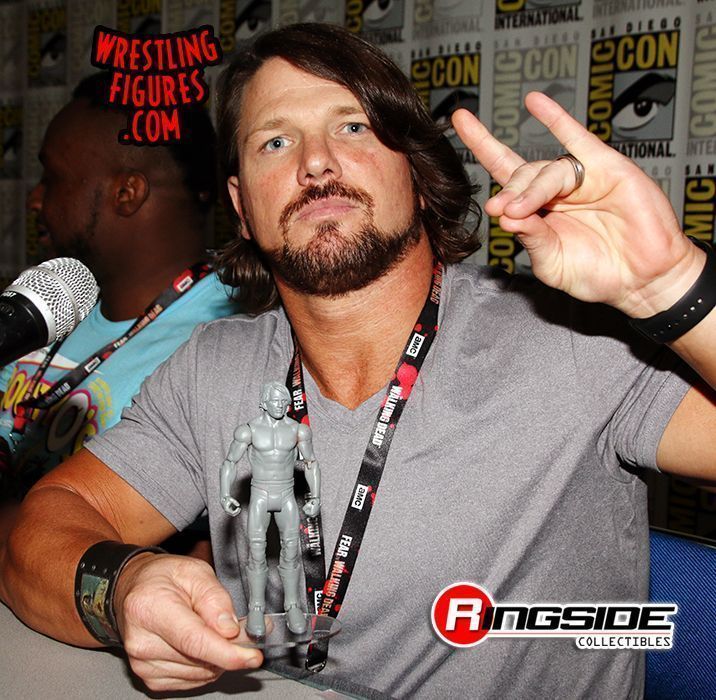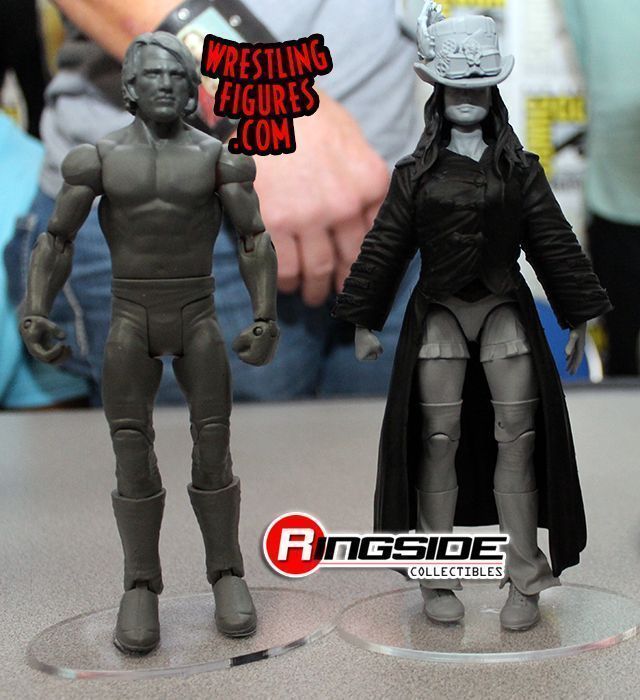 To see all Mattel WWE AJ Styles items available click here!