The Riott Squad has been led by Ruby Riott since 2017 when Riott, Liv Morgan and Sarah Logan made a CRUSHING debut at WWE SmackDown LIVE showing Becky Lynch and Charlotte who they felt the WWE Universe should be behind. Since then, the team has made a name for themselves on the main WWE roster and even made their way into the Mattel WWE line with an SDCC 2018 announcement!
While Morgan and Logan have yet to be officially named as members of an Elite line, it was announced that their Mattel WWE figures would be debuting in the near future. Morgan could likely debut in her wild, checkered ring attire and feature her dyed hair.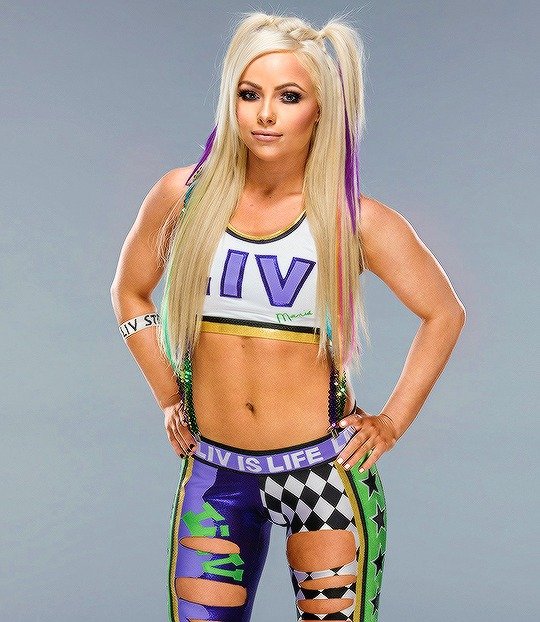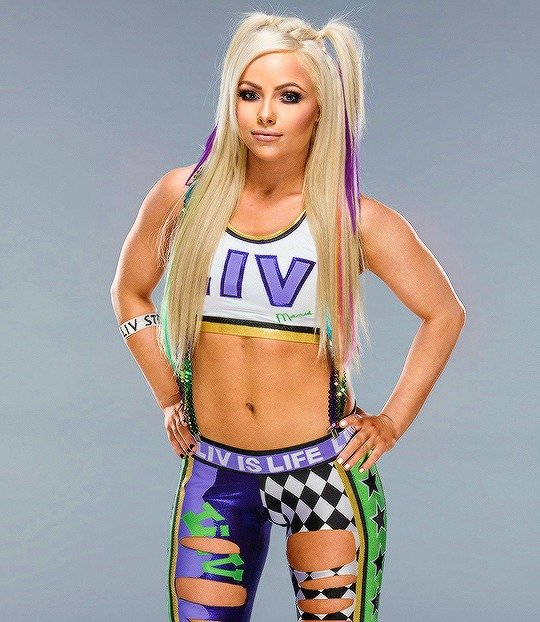 Taking a more conservative, butt-kicking approach, Sarah Logan's dreadlocks and intensity will hopefully be featured in her first figure treatment.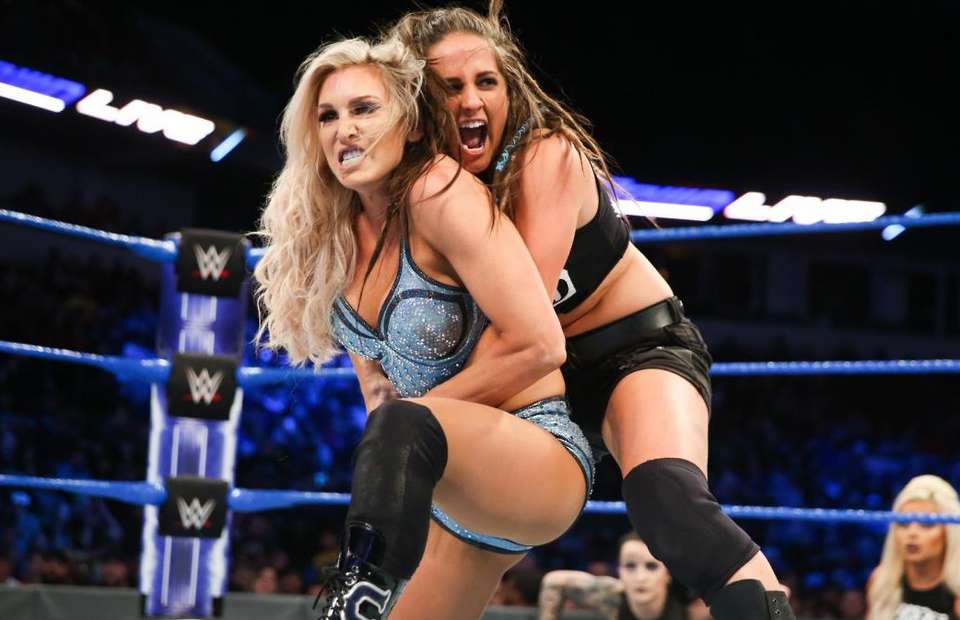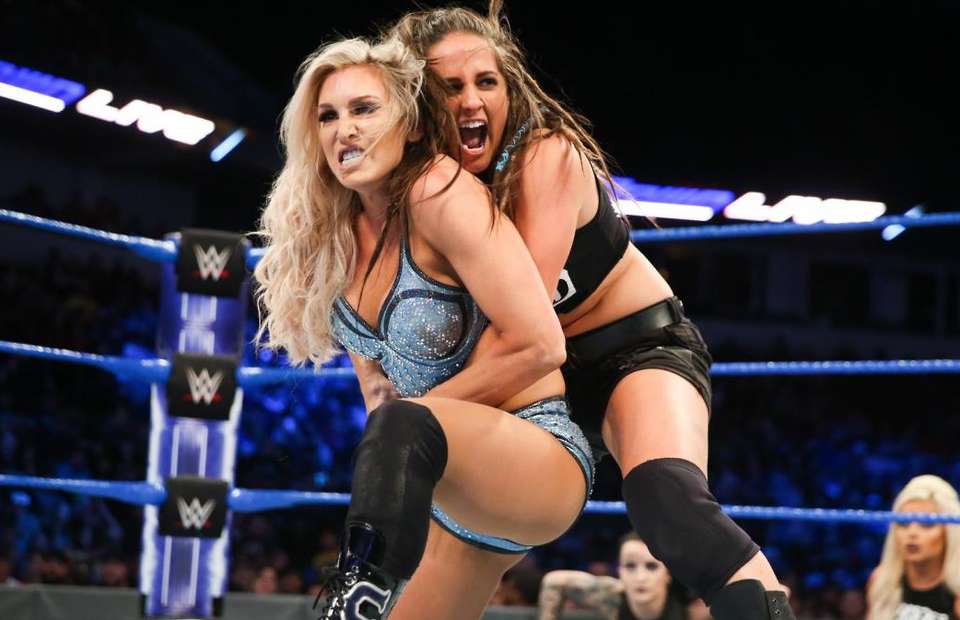 Kicking off the sought after faction will be its namesake as Ruby Riott was shown at San Diego Comic-Con 2018 with a smirk, incredibly athletic physique and accurate ring gear! Check out a preview image below:
As the Riott Squad continues to attempt domination on the WWE Women's division, their figures are coming soon and they will make an impactful debut in your wrestling figure roster when they are released!
To see all Mattel WWE Sarah Logan items available click here!
To see all Mattel WWE Liv Morgan items available click here!
To see all Mattel WWE Ruby Riott items available click here!