Rise from your graves, wrestling figure fans! The Mattel WWE Zombies Series will return with Series 2, featuring undead versions of all your favorite WWE Superstars. Thanks to a first look at New York Toy Fair 2017, the Mattel WWE Zombies Series 2 has been shown worldwide to feature Seth Rollins, Kevin Owens, AJ Styles, Sasha Banks, Brock Lesnar and Stone Cold Steve Austin.
These stylized Mattel WWE wrestling figures have undead flesh, detailed wounds and evil eyes! If there were ever a zombie outbreak, these wrestling figures show you what might become of your favorite heroes and how they would look after going through such a wild transformation! Check out images below: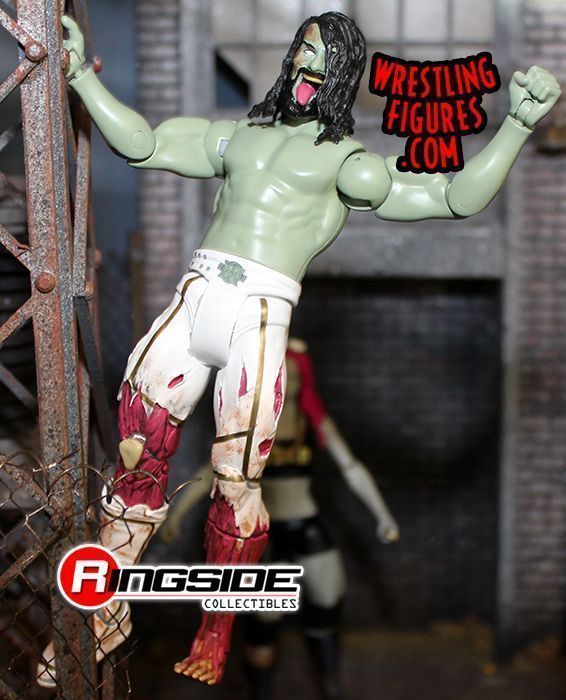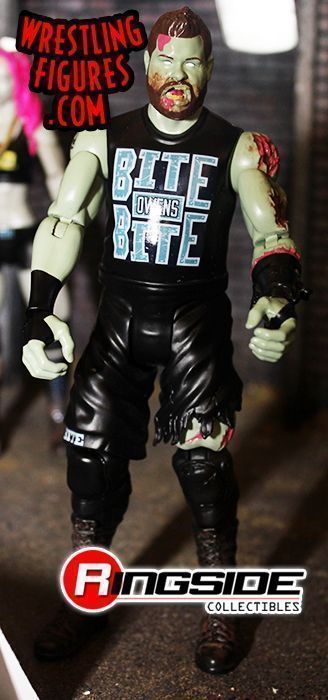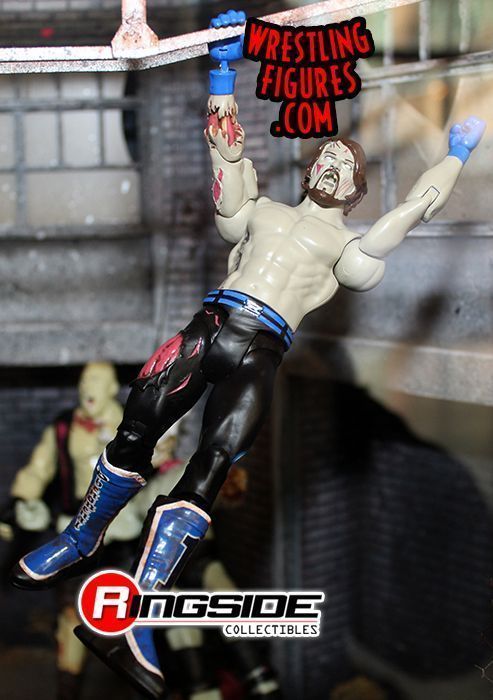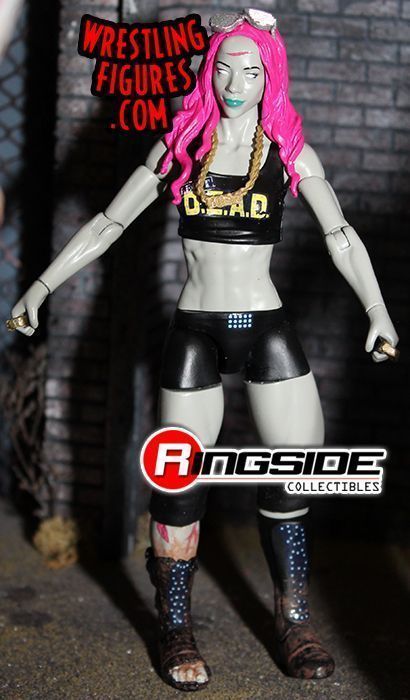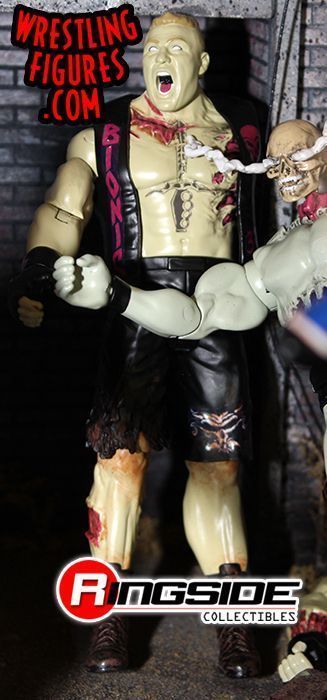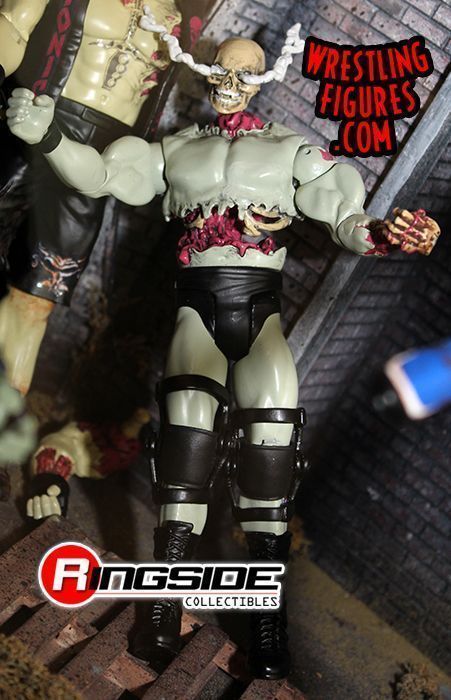 To see all Mattel WWE Zombies wrestling figures available click here!