She is definitely 'The Man' and she is definitely on everyone's list! Becky Lynch has become quite possibly the biggest star in the WWE Universe and is reshaping the way fans watch wrestling. While she continues to hit harder than ever before, fans want to make sure they are adding this new, fierce version of Lynch to their collections. A new, more extreme and accurate Mattel WWE 'The Man' Becky Lynch should be well on the horizon!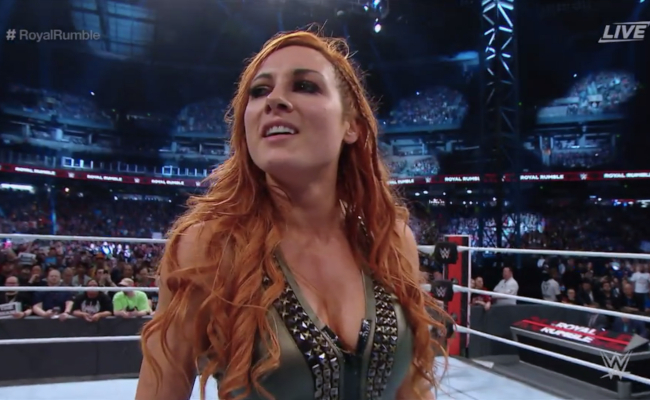 To say that Becky Lynch has grown into her own is an understatement. Since breaking out on to the WWE main roster, she has become a staple of the Women's Division and showcased some incredible skill, will and personality. She has had many dynamic looks in the ring, including this Royal Rumble appearance with a studded top. Her intensity always shines through in her attire and shows she would never back down from a fight, so it would be great to have a figure that further reflects her ability to hit back against any nonsense!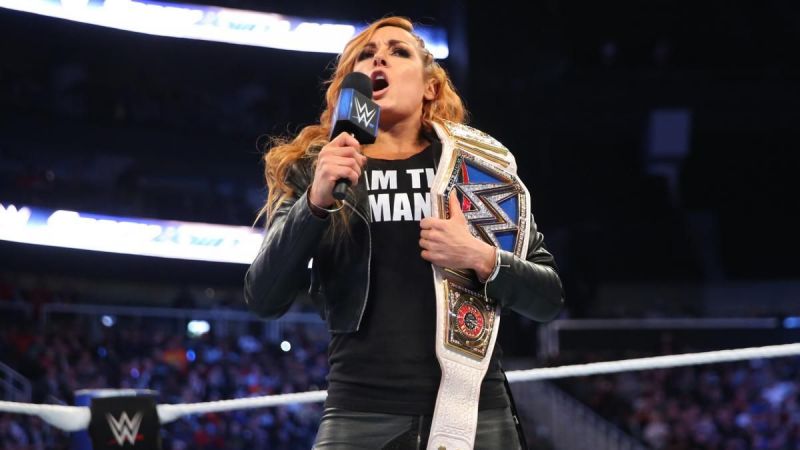 One notable look since Becky's career surge has been her black shirt featuring the words 'I'm The Man' on the front. This moniker has changed the way she is viewed by the WWE Universe and puts her on the path to join some legendary ranks. With a cool jacket, cool demeanor and oh yeah, a little thing called the WWE Women's Championship on her shoulder, Lynch could really make an impact as a figure with this 'mic-ready' look.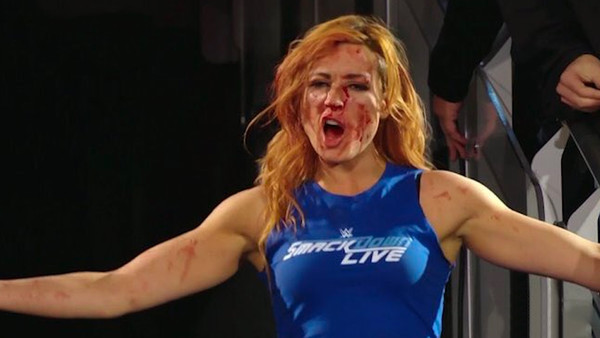 Perhaps the most notable moment for Lynch since becoming 'The Man' was the moment she lead a team of WWE Superstars to invade the WWE RAW show and lay a beatdown on their roster. After becoming bloodied during the battle, she still stood tall and absolutely owned the pain and intensity, making people in the crowd look at her in a way that no one has before. With a 'SmackDownLIVE' shirt and a bloody face, this would make a perfect, defining look for the moment she cemented herself as 'The Man'. While Mattel has never made a 'bloodied' wrestling action figure as was what would happen during the days of Jakks Pacific producing WWE figures, this would be the perfect opportunity to break the edgy mold and release a version of Lynch that wows fans young and old alike!
Time will tell what types of Becky Lynch Mattel WWE figures we will see in the future, but one thing will be for certain…she will remain 'The Man'!
To see all Mattel WWE Becky Lynch items available click here!