The time to reign supreme has once again come forth as Bret Hart appears as the latest Mattel WWE Ringside Collectibles Exclusive with one, victorious title in mind…King of the Ring!
With months of burning speculation it has finally been revealed that the next Mattel WWE Ringside Collectibles Exclusive is the King of the Ring Bret Hart! With crown, scepter and robe, this version of the 'Hitman' brings another classic look that cannot be found in stores to the RSC exclusives club. With accurate ring attire, fans of both Bret Hart and the pre 'Attitude' era that he flourished in get to take home one of his most memorable treatments ever. Check out images below: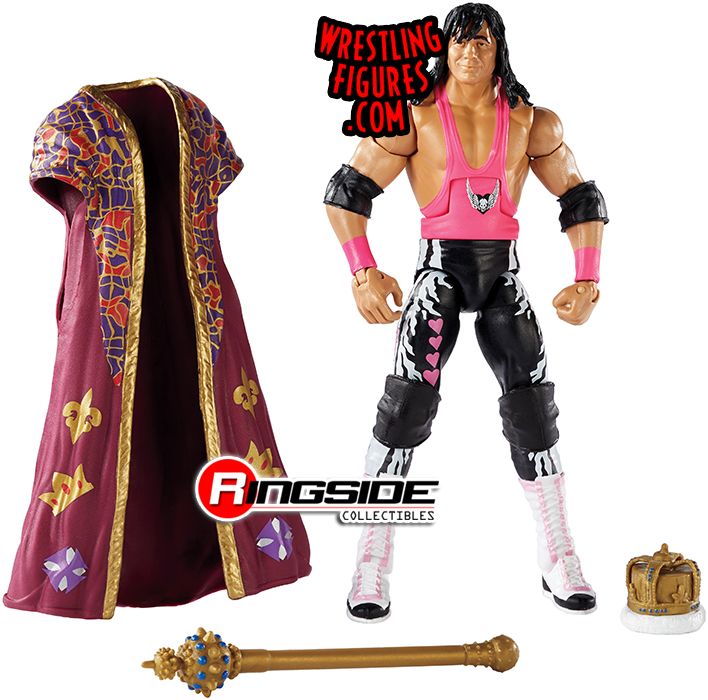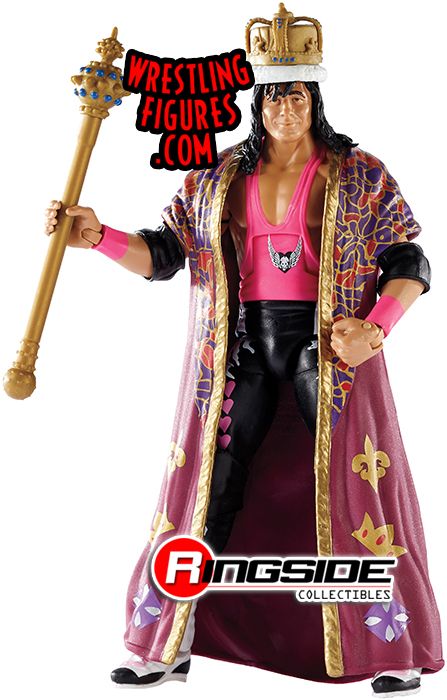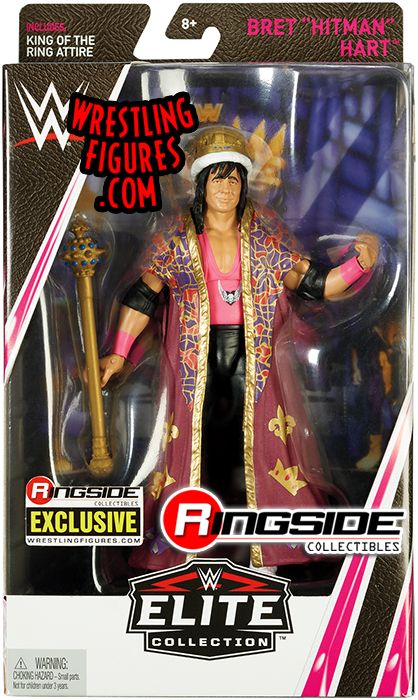 To see all Mattel WWE Bret Hart items available click here!
To see all Ringside Collectibles Exclusive available click here!