Brock Lesnar has had what is arguably the most successful year in the history of professional wrestling. At WrestleMania XXX, he shocked the entire world and stopped The Undertaker dead in his tracks, destroying his streak and killing his WrestleMania momentum much to the chagrin of the WWE Universe. His Mattel WWE Elite 30 figure captures the version of Brock who took down the legendary streak perfectly.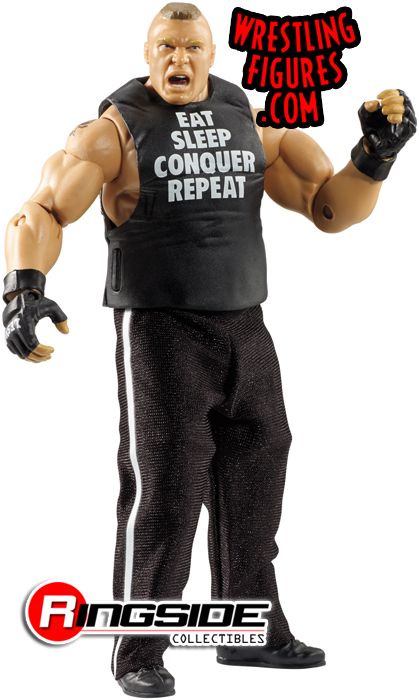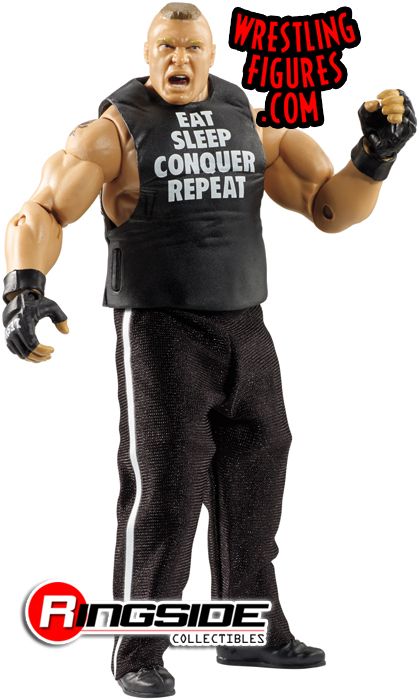 This modern day, destructive Brock does not fear anyone in the WWE locker room and more importantly, does not fear a single thing on Earth. After making work of The Undertaker, he disappeared into the woods and reappeared to capture the WWE World Heavyweight Championship from John Cena. The WWE Universe was shocked once again as The Beast manhandled Cena, making him look like he  would never return from the loss. The Authority presented Brock with a new WWE World Heavyweight Championship and declared a new era had begun.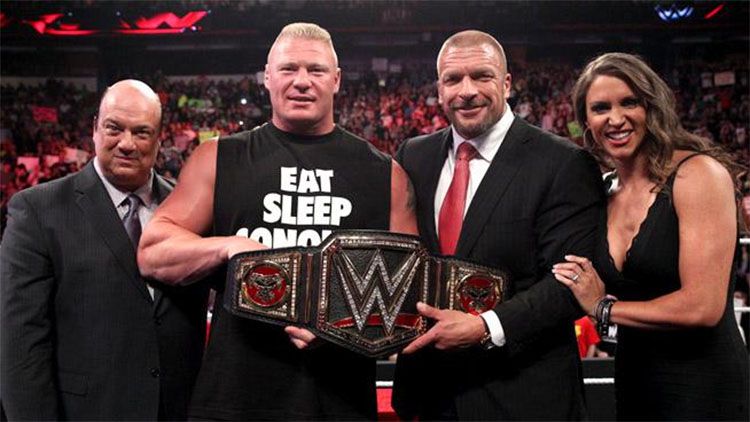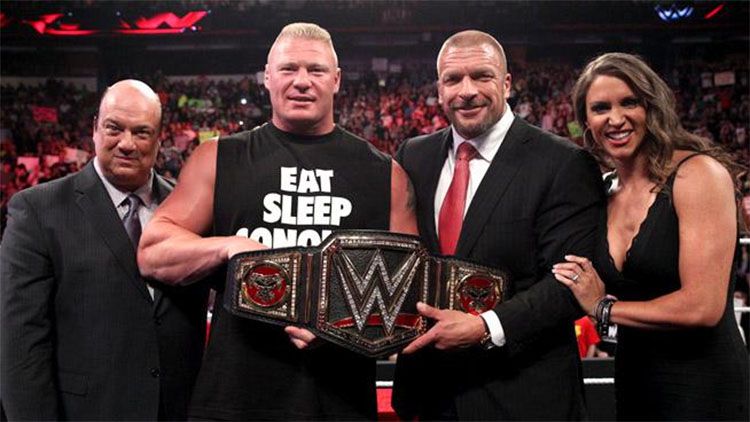 Part of Brock Lesnar's success can most certainly be attributed to Paul Heyman, his right hand man and manager who has stood by his side every step of his dominant journey. Negotiating with anyone and everyone but making sure they know the power they are dealing with, Heyman takes no nonsense from anyone, including Triple H and Stephanie McMahon. Brock Lesnar's partnership with Heyman and dominance have been a mainstay since his WWE debut over a decade ago, when Heyman saw the very future that they are now living out on the way.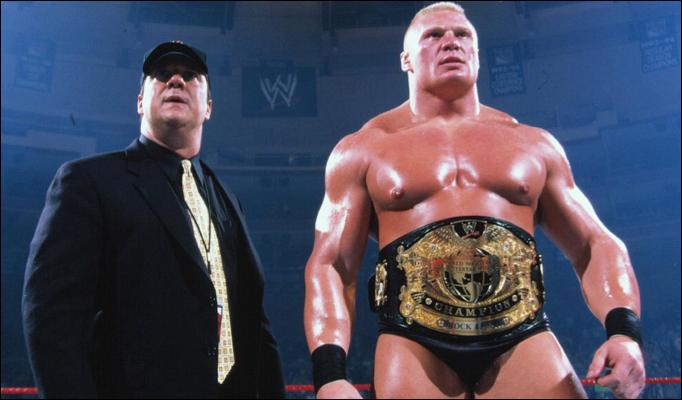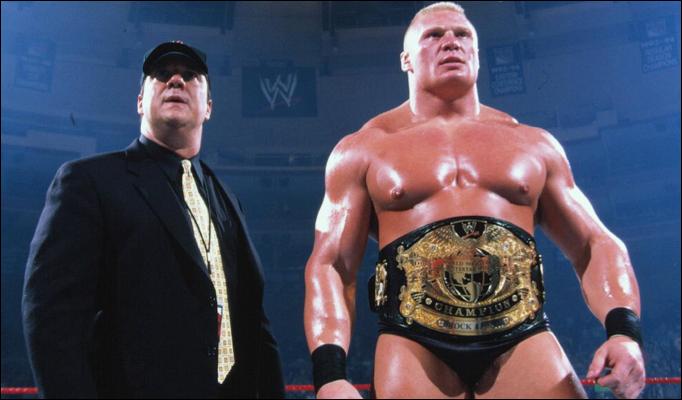 The Undisputed WWE Champion Brock Lesnar was young, dominant and not afraid to take on the likes of Hulk Hogan, Triple H or anyone who stood in his way. He was truly bringing the pain, and the Mattel WWE Brock Lesnar Here Comes the Pain Ringside Collectibles Exclusive is a perfect representation of this time. Brock was strong, undefeatable in most cases and ready for his future as a rock-solid athlete.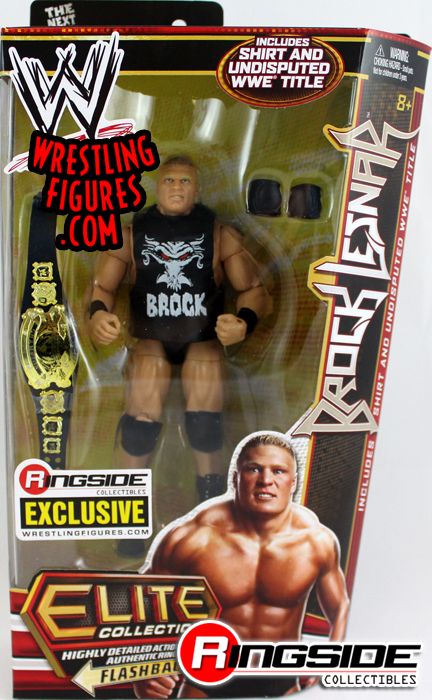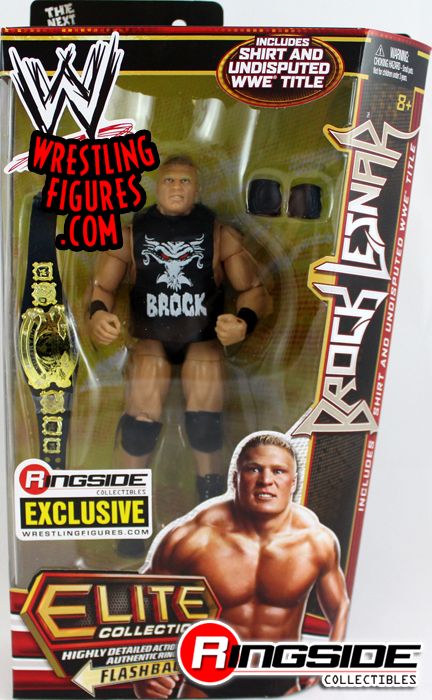 With no signs of stopping his monstrous career, it can be said that Brock Lesnar hit his stride when he was younger and has not stopped.
To see all available Mattel WWE Brock Lesnar items click here!
To see all available Mattel WWE Paul Heyman items click here!