AJ Styles debuted to an explosive reaction from the WWE Universe, creating a fire within the WWE that has not been seen in ages. However, where there is fire, there is smoke that clouds the judgment of even the most noble of men. That smoke has come in the form of 'The Club,' Karl Anderson and Luke Gallows! Both serving as the devils on the shoulder of Styles, these intense, hard hitting former members of The Bullet Club have arrived to form a new club of their own, both in the WWE ring and in the Mattel WWE figure line!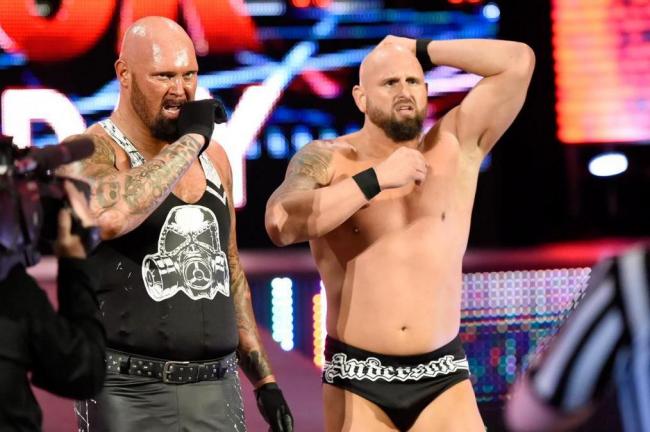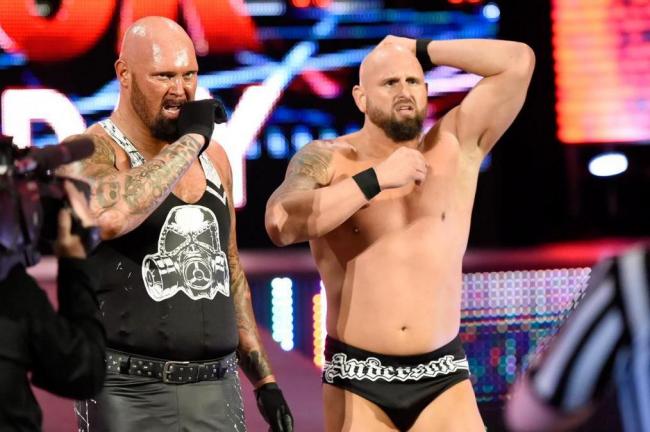 With their wrestling debut in the WWE, both Karl Anderson and Luke Gallows kept it simple with gear that they had already been comfortable with in both Japan and other wrestling promotions, but they would make great Mattel WWE debut figures. Gallows chose tall pants and a shirt, similar to his look during his time as a member of the Straight Edge Society, while Anderson wore short trunks with his name included, similar to his look in New Japan Pro Wrestling.
However, since really taking off in the WWE roster and trying to swing the thoughts of AJ Styles into situations that are more evil than good, Karl Anderson and Luke Gallows have switched up their look to be more on point with each other and with their surroundings. Complete with matching white dusters and upgraded ring attire, a Mattel WWE Luke Gallows and Mattel WWE Karl Anderson would have to feature these important pieces of their entrance gear with Elite style.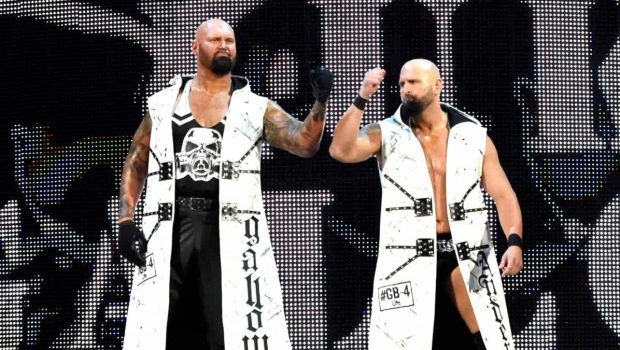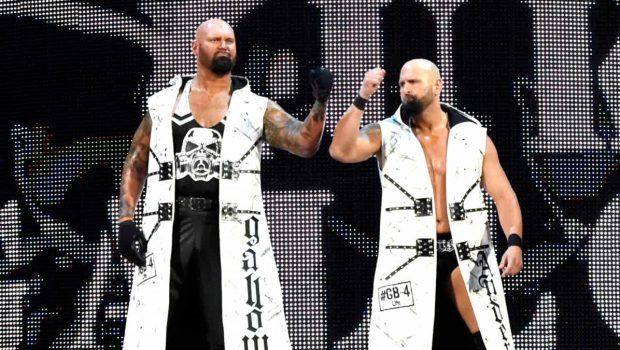 Now that 'The Club' has arrived, whether it's a Mattel WWE Battle Packs set, a Mattel WWE Series figure or a Mattel WWE Elite figure, there are most certainly Mattel WWE versions of Karl Anderson and Luke Gallows lurking in the shadows.
To see all Mattel WWE Luke Gallows items available click here!
To see all Mattel WWE Karl Anderson items available click here!