The War Raiders have exploded onto the NXT team and quickly become one of the top tag teams not only for the yellow brand, but in the world of professional wrestling overall. With their wild-eyed, intense looks and over the top ability to take high risk maneuvers despite their hulking size, fans immediately took notice as they began to dominate the tag team division. Since become NXT champions, it's only a matter of time before Rowe and Hanson become Mattel WWE War Raiders!
The War Raiders seem perfectly suited for Mattel WWE NXT figures. They have intense physiques with tattoos that would be perfect for an Elite figure or a series figure featuring Mattel's attention to detail. Since capturing the NXT Tag Team Championships, they'd be perfectly suited to come with those titles as accessories as well.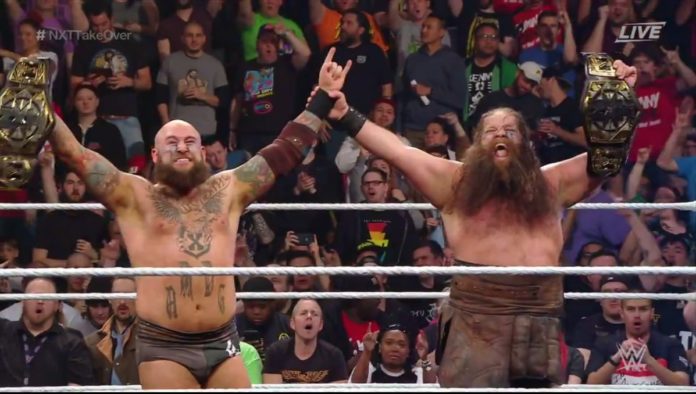 Raymond Rowe's beard and tattoos show a level of intensity not often seen in NXT. He's a hard hitter, flies high and wears classic, dark trunks. He'd be a great addition to the Mattel WWE NXT family and likely will look just as intense when he's inevitably on the main roster.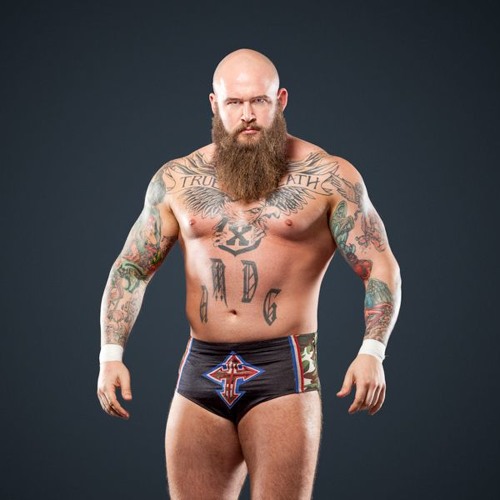 'Warbeard' Hanson also has a butt-kicking look with a wild beard that would be perfectly molded and a thick, muscular body type that could be immortalized in a Mattel WWE mold. What's notable about Hanson is the entrance gear he chooses to come to the ring with. His is slightly more elaborate than Rowe's, though they would both make perfect wrestling figures thanks to the detail of the very same gear.
As the War Raiders continue to dominate NXT, their future only looks up. Until then, we can speculate that they will have some just as dominant Mattel WWE NXT figures be released!
To see all Mattel WWE NXT Hanson items available click here!

To see all Mattel WWE NXT Rowe items available click here!