The incredibly gifted, amazingly athletic Ricochet has hung up his indy tights for good after taking over Dragon Gate USA, Evolve, New Japan Pro Wrestling and even Lucha Underground. Now as part of the WWE NXT roster, he's wowing fans on a regular basis with his abilities. After a few triumphant NXT wins, he has cemented himself as a wrestler to watch as he climbs the NXT ladder. Because of this talent, it's only a matter of time before he joins the wrestling action figure line!
Ricochet gets his name from his uncanny ability to have a fast paced battle with an opponent, defying the rules of gravity and utilizing an insane combination of speed and strength. Since joining NXT, he has sported long tights with a red base color and white design on a regular basis, showing off the fact that he's establish in 1988. This will likely be an option for an initial treatment.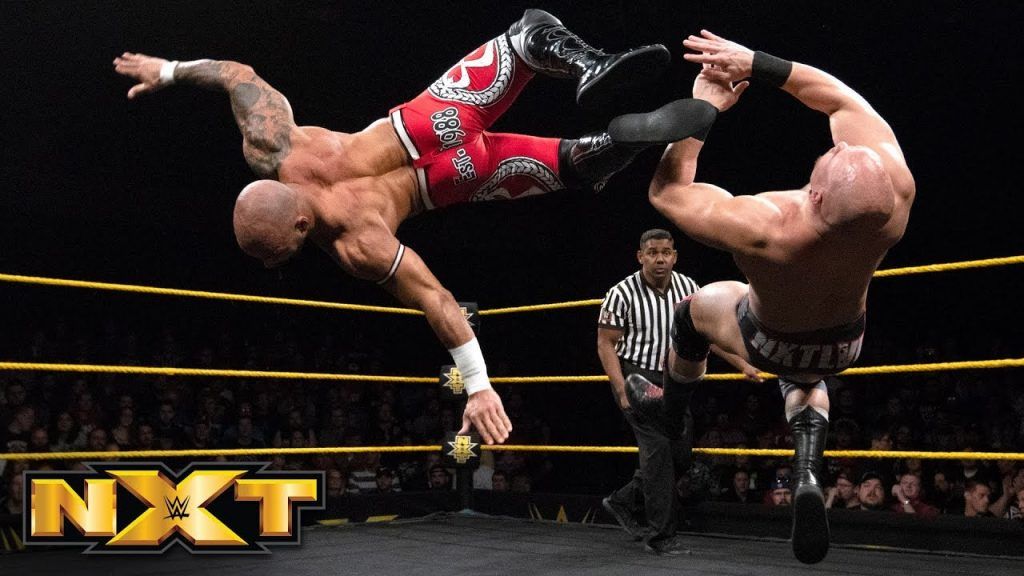 Beyond this, Ricochet has also sported a black and white pair of tights and an entrance jacket that gives him a cool, laid back sensibility. With arm bands and wrist tape, he has all the tools that a top talent should.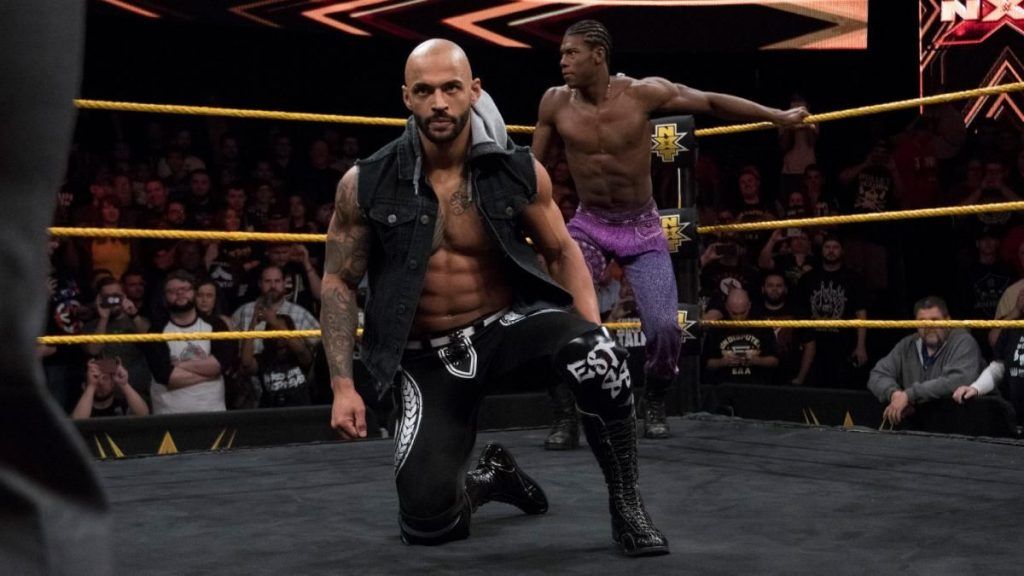 Whether it's the red or black design, his first treatment being an Elite due to his unbeatable physique and speedy ability is an absolute necessity. When Ricochet does arrive, it will make an impact as quickly as he seems to in the ring on a regular basis.
To see all Mattel WWE NXT Ricochet items available click here!