It's been a while since Rey Mysterio, Lucha Libre mega superstar and WWE legend, has been a member of the WWE roster. With a surprise appearance at the WWE Royal Rumble this year, further participating in the WWE Greatest Royal Rumble and appearing in the WWE 2K19 video game, speculation has run rampant as to whether or not Rey would re-sign with the WWE. If he were to, his appearances would be perfect to re-introduce him to the Mattel WWE wrestling figures line!
When he returned at the Royal Rumble, Rey Mysterio looked absolutely ripped! With a black and yellow attire, he's perfectly suited to slide right back into the Mattel WWE line, possibly an Elite figure and possibly with a new body mold to reflect his look as being in the best shape of his life.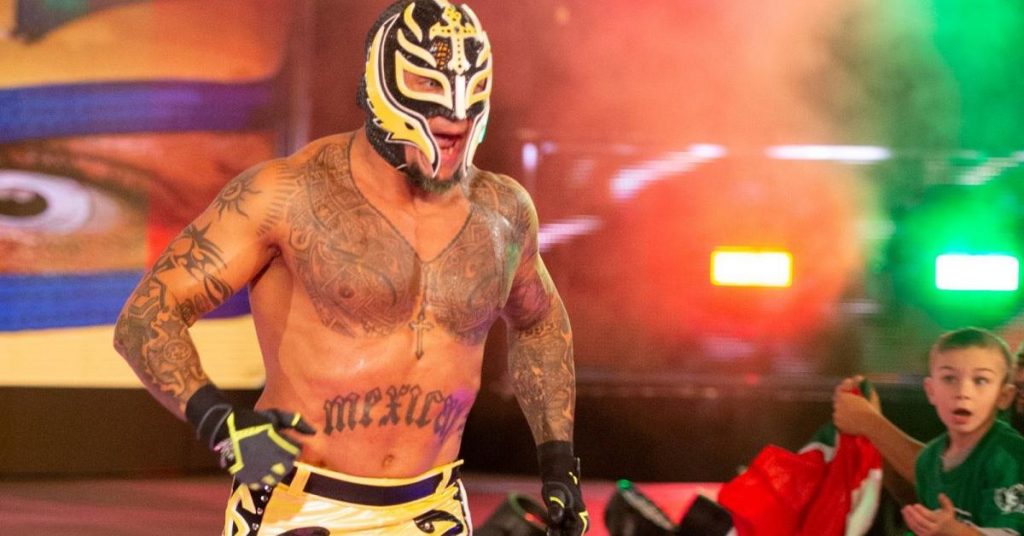 When competing in the Greatest Royal Rumble, Rey also checked in with a brand new, incredibly detailed attire. This time featuring a green and white color scheme, he set the precedent to have the WWE Universe solve the riddle of whether or not he would be back on the roster soon. This would make another great treatment for the legendary superstar.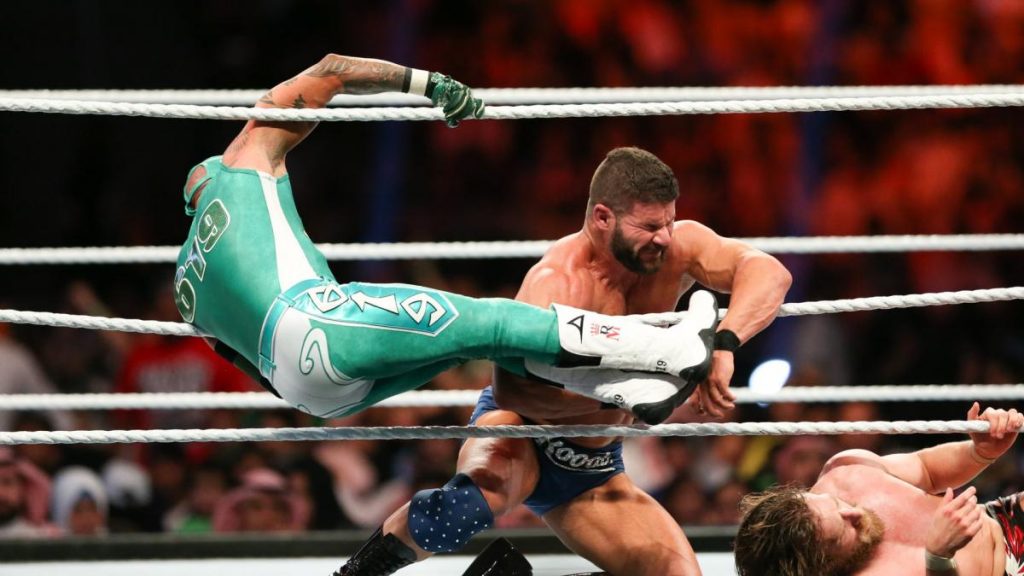 Perhaps most well known about Rey Mysterio during his hiatus from WWE is his participation at the 'All In' wrestling event, where he wore a 'Wolverine' style attire upon competing. While there is no deal in place currently that allows Mattel to showcase a Marvel Comics character coupled with the fact that Rey has never worn the attire in a WWE ring, time will tell whether or not he showcases the style again. If he does and Mattel is able to make it, this would be an unprecedented appearance for Rey in the line.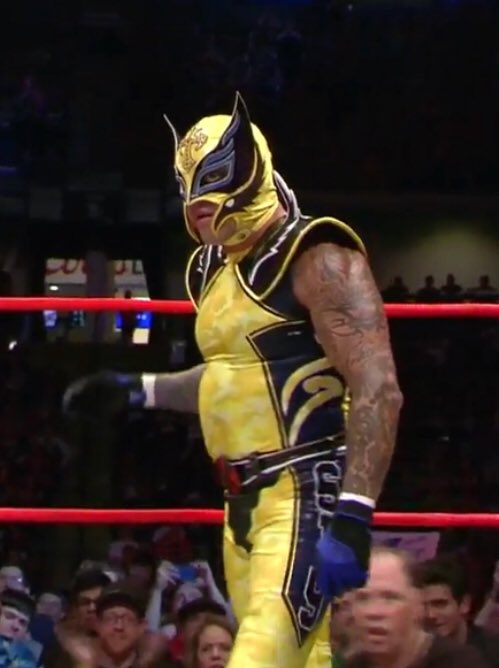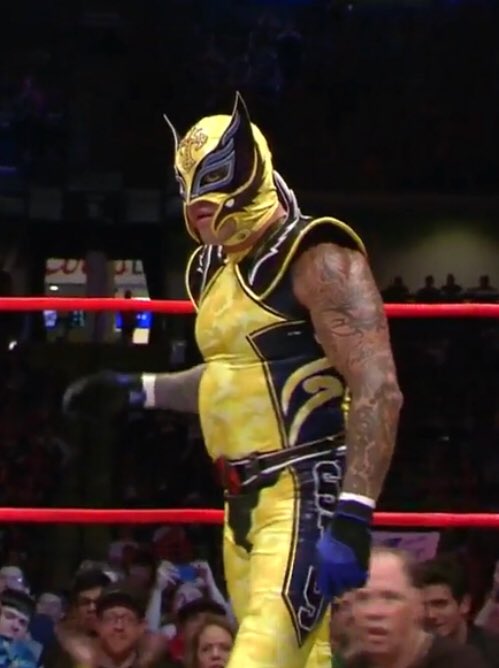 Whether or not Rey Mysterio returns to the WWE remains to be seen, but speculation will always run wild as to what types of action figures could be made of the master of the 619!
To see all Mattel WWE Rey Mysterio items available click here!