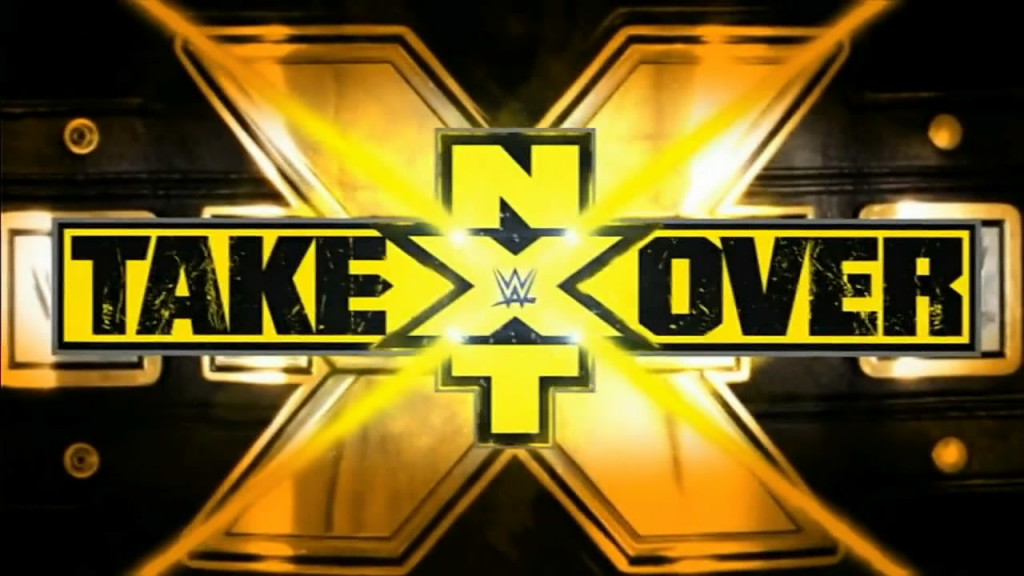 The popularity of NXT is swelling so big, that rumors of the WWE's underground brand hitting the road and performing across the United States continue to get bigger and bigger. With superstars showing off their incredible skill and creating can't miss shows weekly, NXT has become a huge hit amongst fans looking for a different type of wrestling flavor from what WWE usually offers. With this demand, fans are clamoring for their Mattel WWE action figures as well. Mattel has alleviated some of the pressure by peppering in some NXT Superstars to upcoming Mattel WWE wrestling figure lines. Here are some who have already made the cut, and some who are sure to follow: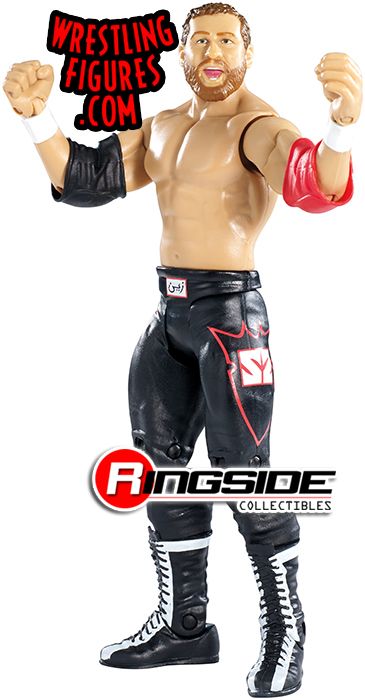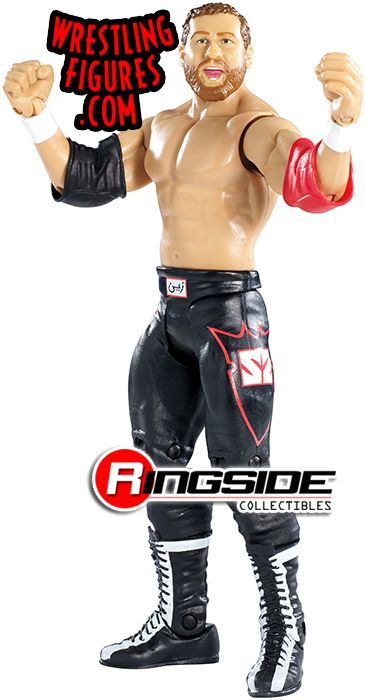 Sami Zayn debuts as the first ever Mattel WWE NXT figure in Mattel WWE Series 50! Anything but generic, this NXT Superstar is filled with athletic ability and personality. With a spot on head sculpt and ring tights that include the Sami Zayn symbols and correct color patterns, the Mattel NXT wrestling figures are off to a great start.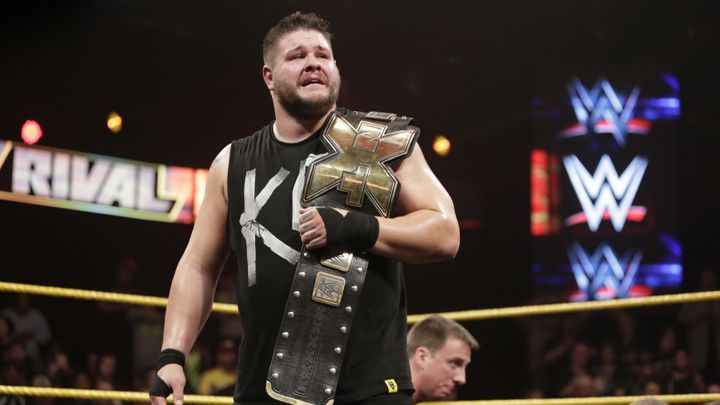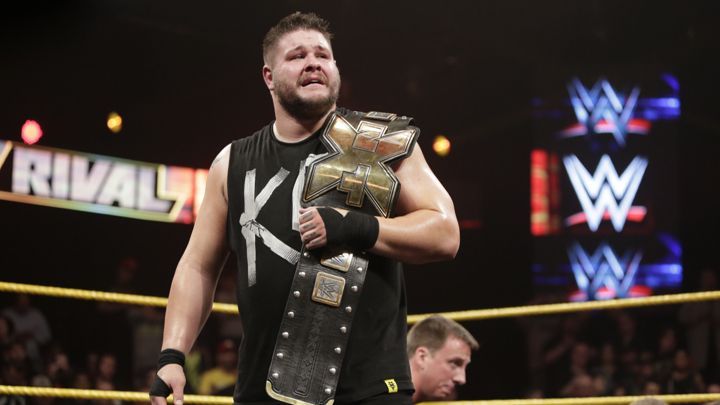 Kevin Owens has taken WWE NXT by storm, capturing the NXT Championship with his first title shot and taking his aggression out on big WWE Superstars like Alex Riley. With rumors of Kevin Owens' merchandise sales shooting through the roof, his Mattel WWE NXT figure is sure to follow. His popularity amongst independent wrestling fans makes the possibility even more plausible. It's only a matter of time before Kevin Owens' Mattel WWE NXT figure aggressively makes its' way into the line.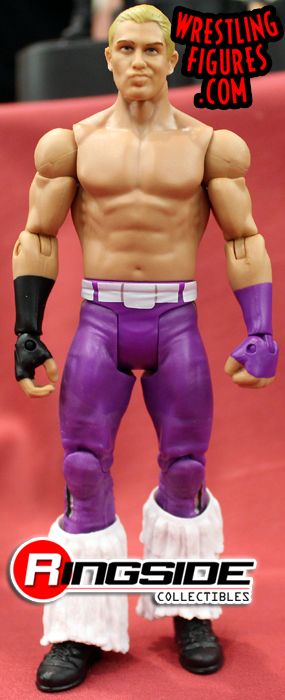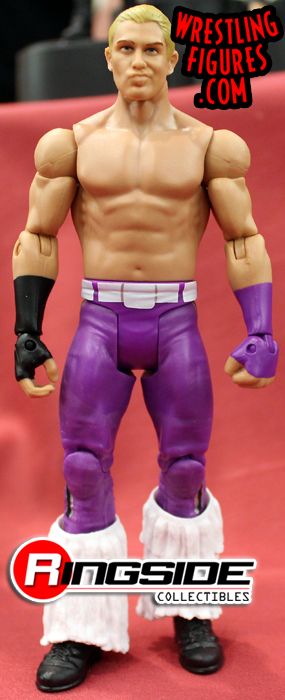 Tyler Breeze will finally be able to look at himself in wrestling action figure form with his upcoming Mattel WWE NXT wrestling figure! With a smirk on his face and a selfie on the way, Breeze will be the second Mattel WWE NXT wrestling figure made. Included are his boot cuffs, purple ring tights and wrapped hands with colors coordinated. It's difficult to imagine someone so handsome entering the Mattel WWE line, but NXT will bring that with Tyler Breeze.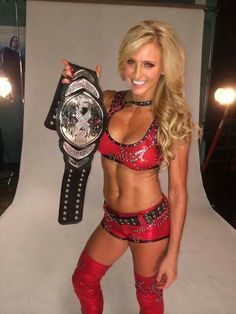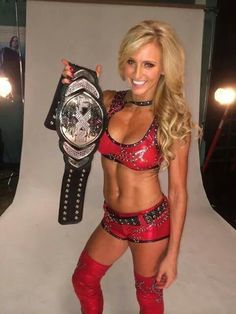 Charlotte Flair is easily wrestling royalty as she is the daughter of WWE Legend & arguably one of the greatest of all time, the Nature Boy Ric Flair. She has made a major mark in NXT, winning the NXT Women's Championship & putting on amazing matches with WWE Superstars like Natalya. Only a matter of time before she's ready for the big times of the WWE, Charlotte Flair's Mattel WWE NXT figure would have to come sooner rather than later and may be the next Mattel WWE figure to come with the NXT Women's championship other than Paige. To see all Mattel WWE items available for pre-order click here!