Now IN STOCK, it's a throwback to the days of the weekly wars on WCW Monday Nitro where the nWo Black and White had to watch their backs when the nWo Red and Black or 'Wolfpac' came calling. Leading the charge of the team was 'Macho Man' Randy Savage, now immortalized with a Mattel WWE Ringside Collectibles Exclusive 'nWo' Wolfpac' Elite figure!
When the Wolfpac was at it's strongest, the one & only 'Macho Man' Randy Savage reinvented 'Madness' for a new generation, standing up to the crass, cowardly & evil nWo Black and White. His unmistakable charm still intact, Savage was able to make a huge impact as part of the group, catapulting it to one of the most popular groups in history and easily the most popular gang of WCW's entire run.
This Mattel WWE Elite exclusive features accessories that Macho Man was never without during his 'Wolfpac' run, a spot on likeness and an incredible representation of what would become one of Savage's most iconic looks and arguably the highlight of his illustrious career. This figure is now IN STOCK at Ringside Collectibles! Check out images below: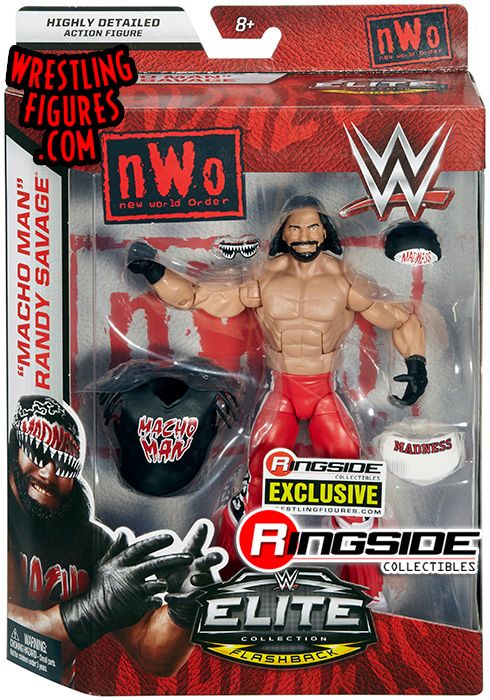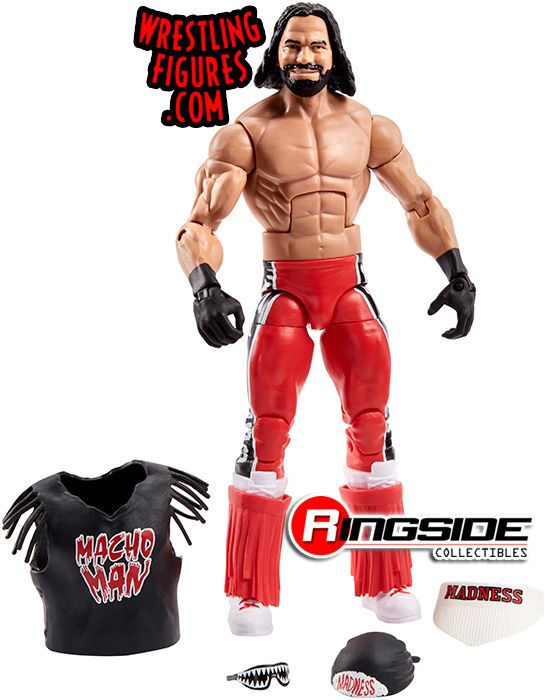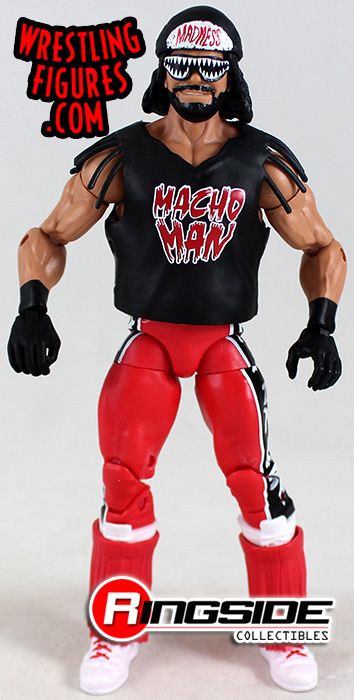 To see all Mattel WWE 'Macho Man' Randy Savage items available click here!