Rejoice, Matt Hardy fans – the Mattel WWE ECW Exclusive Matt Hardy is now IN STOCK at Ringside Collectibles! This version of the beautifully Broken, V1 leader is from his time on the new and improved ECW when he scored the ECW Championship and reigned supreme!
Matt Hardy carries the silver ECW Championship and is the first wrestling action figure ever to include the accessory. With interchangeable hands, a mic and accurate ring gear, he's pose ready and fight ready! Check out a few images below and get yours today because when they're gone, they're gone!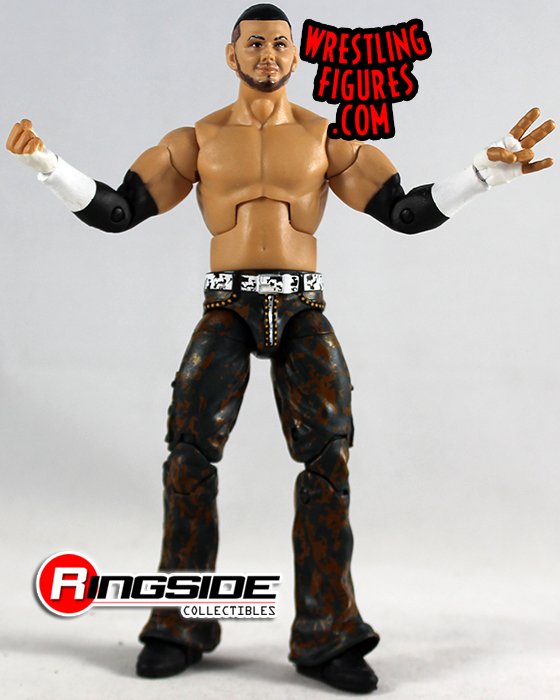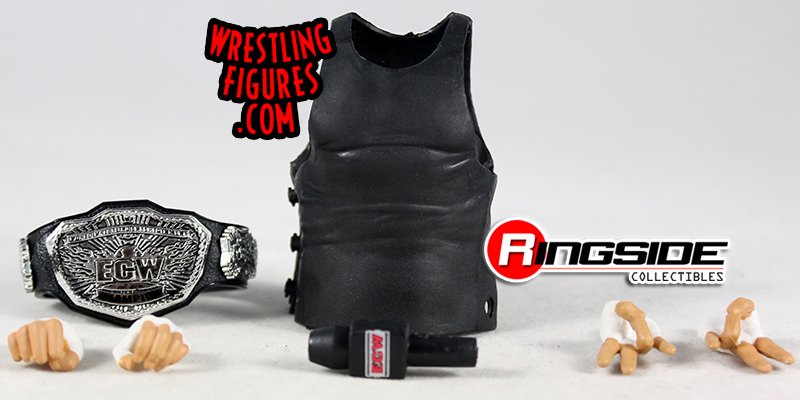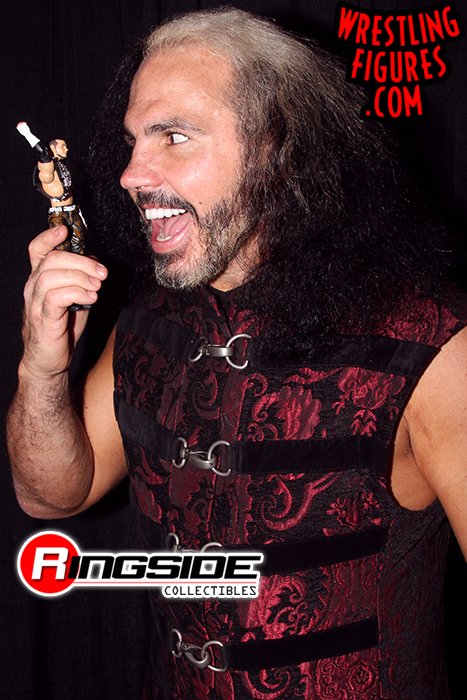 To see all Mattel WWE Matt Hardy items available click here!