In what may be one of the biggest stories in pro-wrestling to develop since the return of the nWo to WWF television, rumors are circulating that members of New Japan Pro Wrestling are headed to the WWE in the near future. Bullet Club members AJ Styles, Doc Gallows and Karl Anderson and New Japan Pro Wrestling Superstar Shinsuke Nakamura have been at the height of wrestling news, shockingly featured on WWE.com as possibly coming to the WWE and debuting at Royal Rumble 2016. While speculation runs rampant, fans can also speculate on what these superstars would look like for their first time in the Mattel WWE line.
It's no secret that the Bullet Club are some of the most popular wrestlers to set foot in a wrestling ring and not be regularly featured on WWE television. Formerly led by current NXT standout Finn Balor, The Bullet Club turned on their inherited leader in AJ Styles at a recent top New Japan Pro Wrestling event. 'Machine Gun' Karl Anderson would be perfect representatives and make a great continued tag team in the WWE, and their first Mattel WWE Battle Pack would likely feature Anderson in 'demon Balor'-style trunks or simple designs as he has been recently seen wearing with the stunning simplicity of a legend like 'Stone Cold' Steve Austin.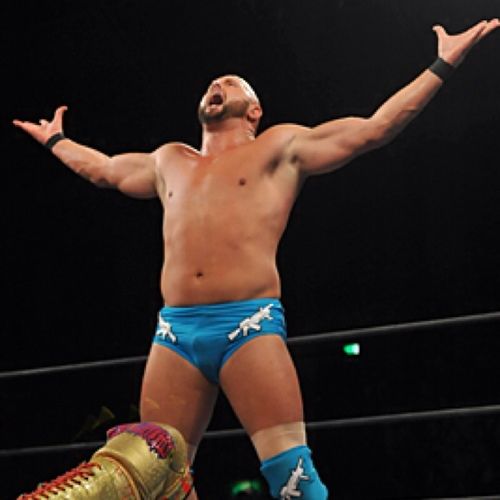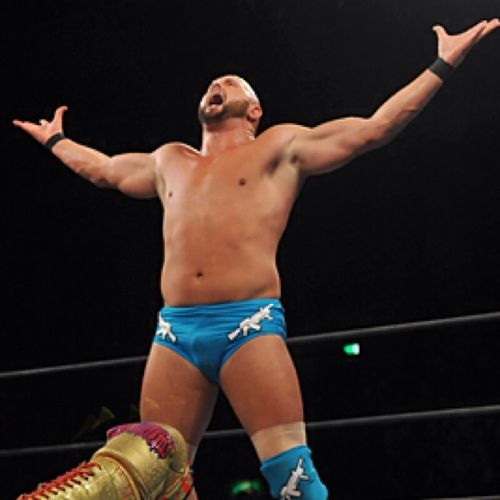 Doc Gallows, who has evolved from former member of the 'Straight Edge Society' Luke Gallows, is no stranger to the Mattel WWE line with both an Elite and a Mattel WWE Series figure. However, he has changed up his look since leaving the Straight Edge Society and sports an intense look, often featuring facepaint. Gallows would be a force to be reckoned with and make a Mattel WWE figure akin to the likes of an Ultimate Warrior: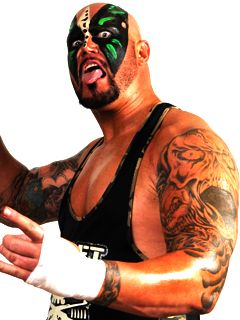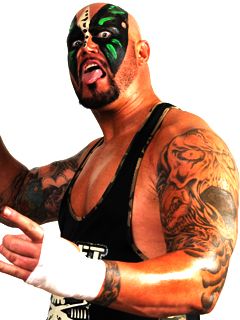 Not a member of the Bullet Club but carving out an important place as strong as his competitors, Shinsuke Nakamura is known for his flamboyant style and hard hitting wrestling ability. With red ring gear including studded wristbands and leather ring pants, he would be perfect for the Mattel WWE Elite line. Sporting an extremely distinct hairstyle and removable red leather vest that few Superstars would be able to pull off with as much excellence, Nakamura would be a welcome addition to the WWE roster.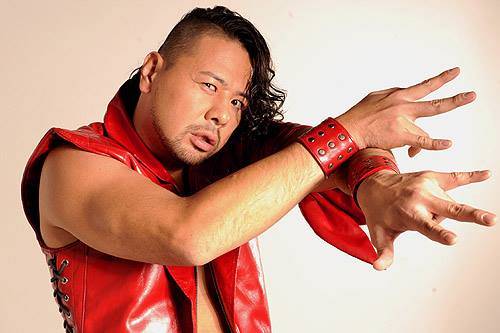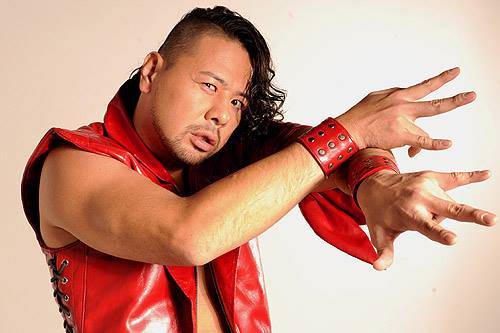 Perhaps the most noteworthy name on the list is veteran AJ Styles, who was betrayed by the Bullet Club. This would likely be a non-issue, however, as anyone who knows wrestling knows that AJ Styles is perhaps the biggest wrestling name of all time other than the recently active Sting who has never worked for the WWE. A former top standout for promotions including Ring of Honor, TNA Wrestling and even WCW, AJ Styles has traveled the world and remained in the United States to make his name known. He would likely first be featured in the Mattel WWE line with AJ Styles 'Bullet Club' style attire, complete with jacket, gloves forming his symbol and ring tights that sport his symbol as well: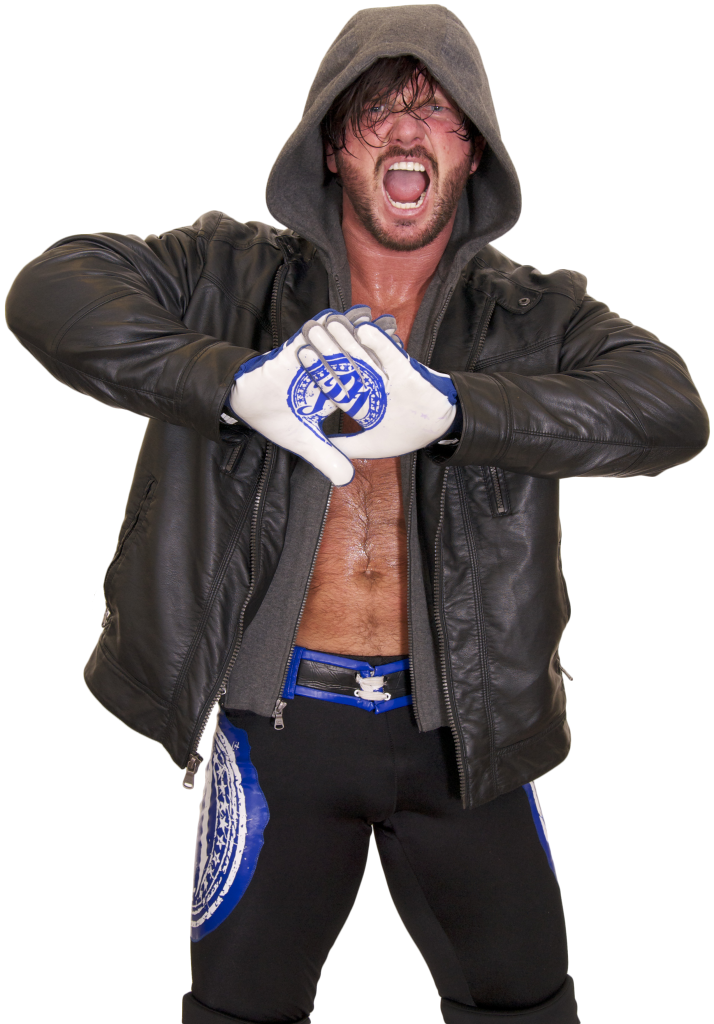 With the long, illustrious career that AJ Styles has had, including unforgettable matches with the likes of names like former WWE World Heavyweight Champions Daniel Bryan, Christian, CM Punk and Kurt Angle, there are a plethora of looks over the ages to choose from. With the 'Bullet Club' name belonging to New Japan Pro Wrestling, however, the style that AJ Styles and any former New Japan Pro Wrestling star will remain a mystery until their WWE debuts.
Their Mattel WWE inspirations, or their looks in the WWE as a whole, will likely come from their most recent runs in New Japan Pro Wrestling, or what could be considered their current looks.
To see all Mattel WWE items available sorted by superstar name click here!