Since the untimely death of one of the most innovative and groundbreaking women's wrestlers of all time, wrestling figure fans have speculated about the release of a Mattel WWE Chyna action figure. Though there has been no official confirmation as to when a version of the 9th Wonder of the World would come out, it's still a major want for the WWE Universe to commemorate the once powerful and unstoppable force that was Chyna.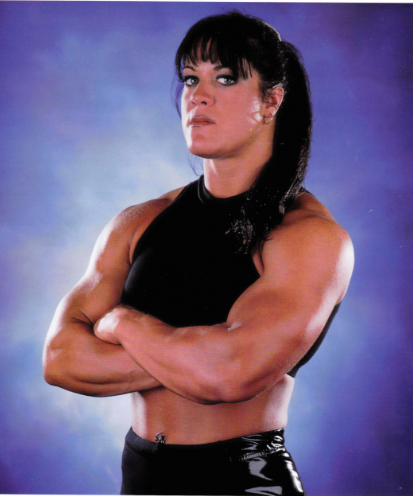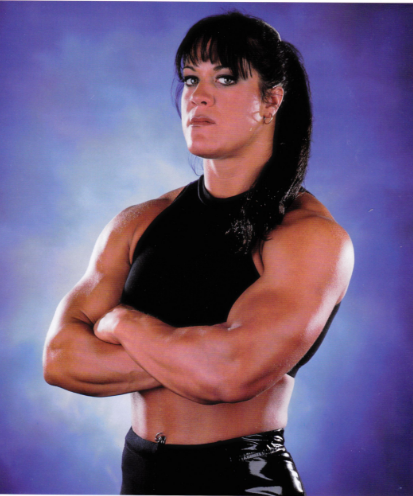 As a founding member of D-Generation X, Chyna served as an enforcer for Shawn Michaels and Triple H, showing that toughness came before any other traits for the WWE wrestling women's division. Causing almost all members of the main WWE men's roster to shake in their boots, Chyna was ready to fight at a moment's notice. A Mattel WWE Chyna that's stylized as an inaugural member of DX would show her classic, first introduced look, angry face and simple but muscular gear.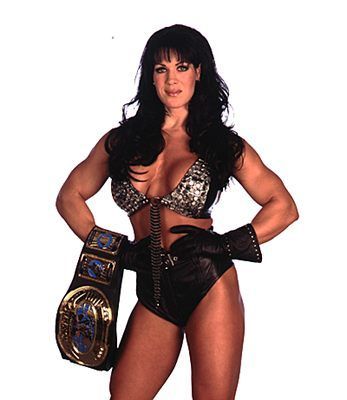 Not only as a member of post-Triple H DX, but on her own, Chyna did amazing things that had never been accomplished. Her accolades, including Royal Rumble competition and carrying the prestigious WWE Intercontinental Championship were unprecedented, and she showed that off with incredible confidence. After stints with DX and Eddie Guerrero, she knew she could take control herself and did so. Her look began to reflect this, including her ring gear changing. Perhaps a Mattel WWE Elite version of Chyna could not only come with an Intercontinental Championship, but a neon-green fireworks launcher. Her updated gear would also be included.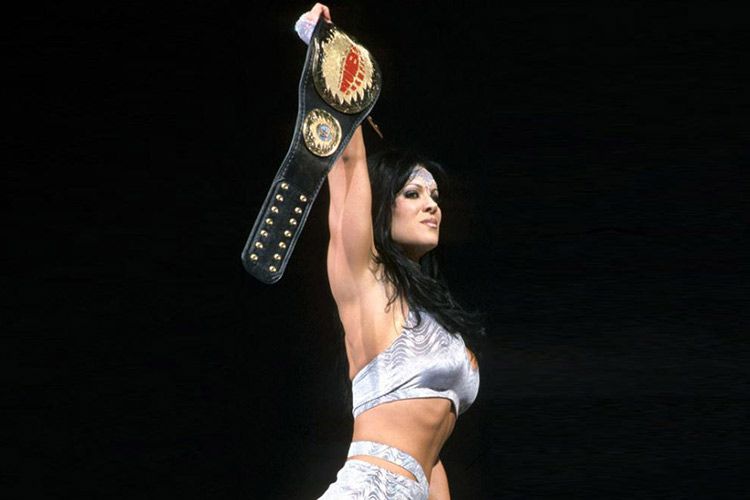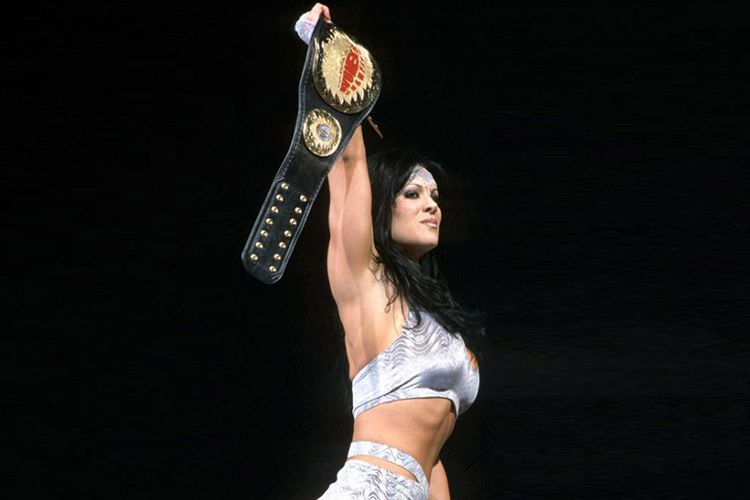 Before her abrupt end in the WWE, Chyna also become one of the staple Women's Champions, breaking ground for those before her to be elevated and those to come after her to be as important as the WWE men's division. A Chyna Mattel WWE figure with gear reflecting this time period and a WWE Women's Championship would certainly define the amazing career that Chyna had.
Time will tell if the first Chyna wrestling action figure in over a decade will be released, but if it does happen, it will be unrivaled…just like the real Chyna.
To see all Mattel WWE Chyna items available click here!