With victory in the air, Shinsuke Nakamura defeated Samoa Joe to become the NXT Champion at NXT TakeOver: Brooklyn II! Wowing the world around him by entering the arena with a personal violin player, Nakamura worked his Strong Style to defeat the hard hitting, massive powerhouse that is Samoa Joe and made fans out of everyone in the arena. While many in attendance were already huge Nakamura fans, now all members of the WWE Universe and the NXT fan base know the name if they didn't before. Even more exciting is that Nakamura will debut as a Mattel WWE Elite wrestling action figure in the near future as revealed at San Diego Comic-Con 2016!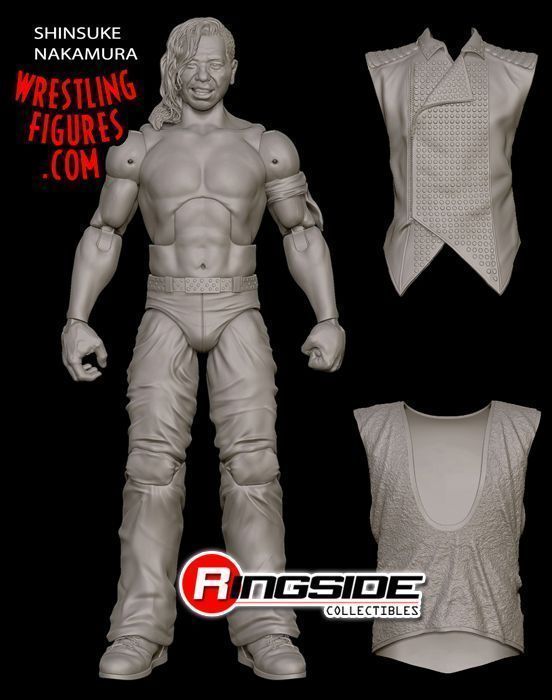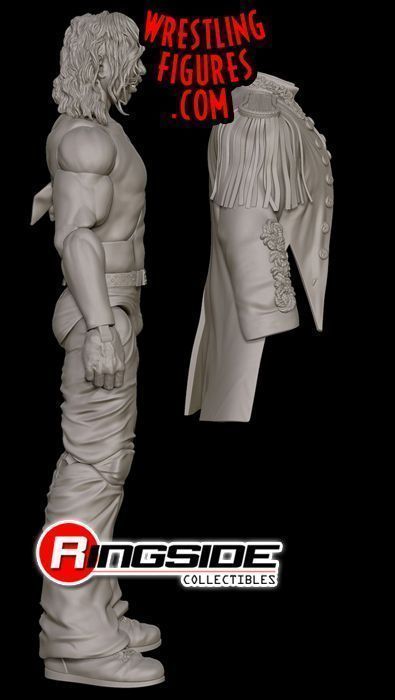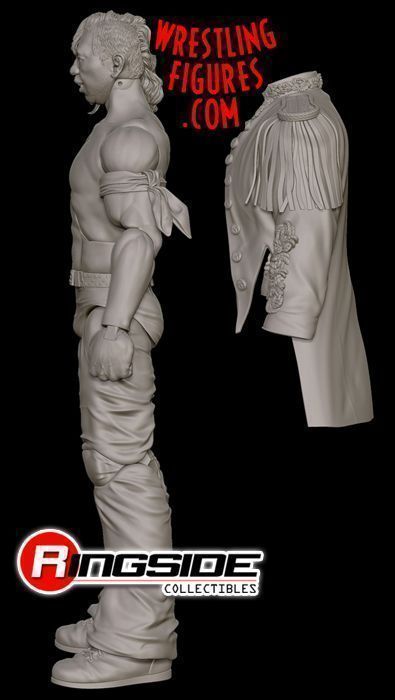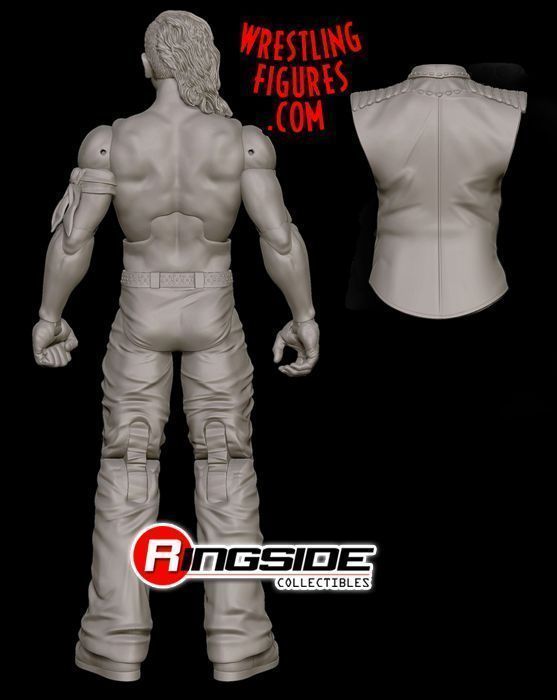 With a look like no other, Nakamura has a wild hairstyle and one of the most expressive faces to ever grace a wrestling ring. His first ever Mattel WWE wrestling figure looks to be spot on, complete with full Elite articulation and an accurate headsculpt. Also included are removable vest and jacket accessories. The minute details make a big difference as Nakamura's molded bandana wrapped around his arm.
As Nakamura continues to make an impact on the wrestling world and takes NXT by storm, he will become more and more of a staple Superstar in the WWE Universe and his wrestling action figures will continue to surprise and awe…just like he does!
To see all Mattel WWE NXT Shinsuke Nakamura wrestling figures available click here!