Bobby Lashley made one of the most "explosive" returns of all time, re-debuting for the WWE Raw brand after WrestleMania season came to an end. The legendary, athletic monster stood tall and made an immediate Impact upon returning after a near 10 year hiatus. With Lashley coming back in such a way, the possibility of his joining the Mattel WWE line is likely right behind!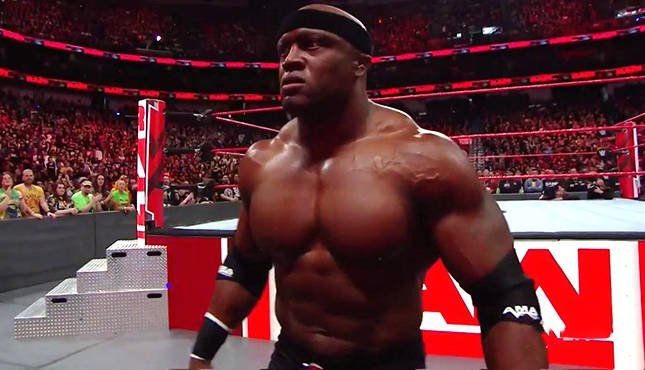 Lashley's  new look was surprising, now sporting a headband and ring trunks with designs in the front. Looking as jacked as ever, a new figure treatment would certainly reflect his physical prowess and power. a Removable headband would be perfect here.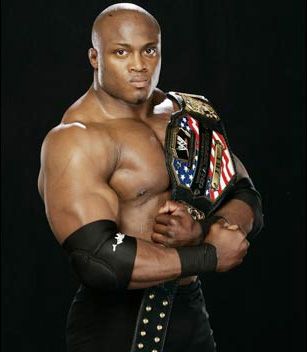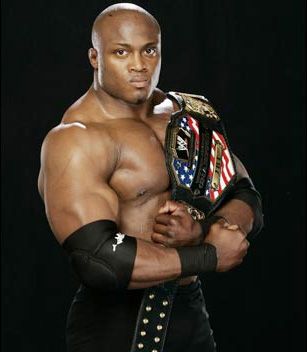 A more retro look would have Lashley sporting his classic black trunks and elbow pads. He sported this attire while holding the WWE United States Championship, bringing strength and awesome power to the title's aura. This is the look that Lashley has carried through most of his career, so any 'Flashback' style figure would likely carry this look.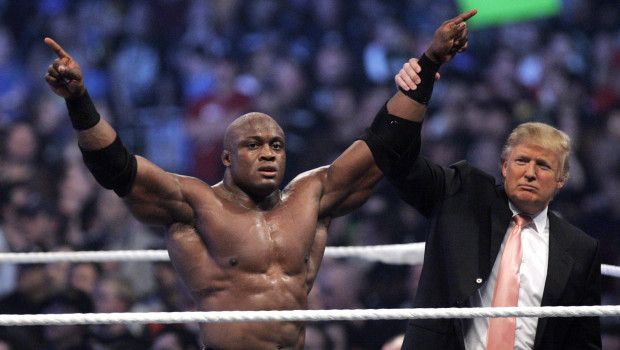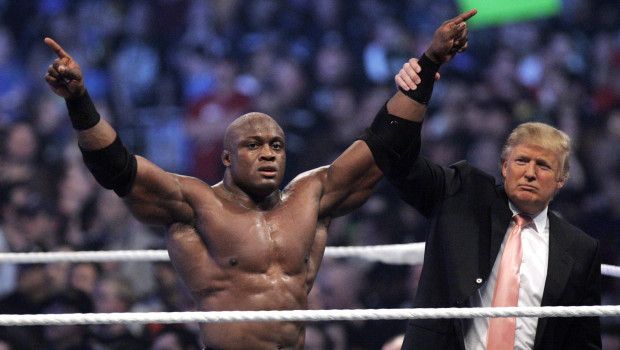 Perhaps even more patriotic than a United States Championship laden figure would be Bobby Lashley in some sort of Elite Battle Pack with the one time WWE Raw owner, WWE Hall of Famer and current United States President Donald J. Trump! President Trump sponsored Lashley at WrestleMania with Lashley's win being the cause of Vince McMahon getting his head shaved! Perhaps a 2-pack with a razor and shaving cream can would finally bring Donald Trump to the Mattel WWE line alongside Lashley himself!
To see all Mattel WWE Bobby Lashley items available click here!