Samoa Joe, the 'Samoan Submission Machine,' has been popular with fans around the world thanks to his intense fighting style leading him to be a world champion in multiple promotions. Since joining NXT, he has stood out as a competitor that is frighteningly aggressive. 'Joe's Gonna Kill You' has taken on a brand new meaning! He's on tap to become one of the most popular Mattel WWE figure releases ever, so we have to speculate about how he could actually appear.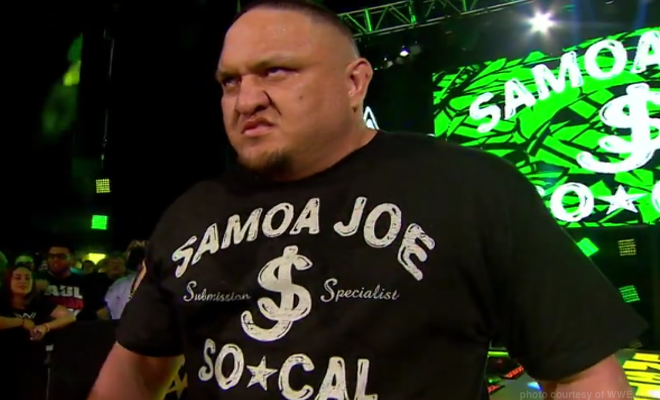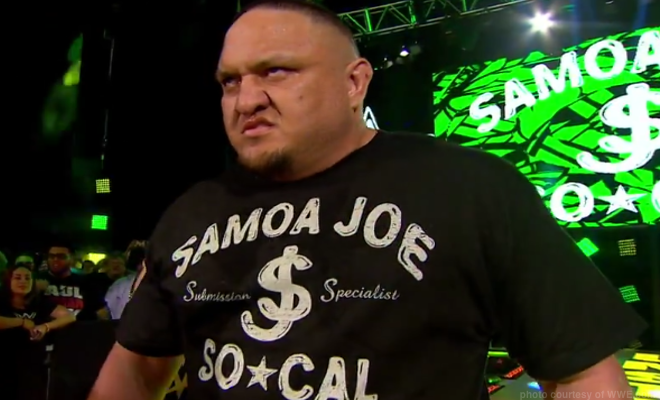 Since it was such a shock to so many, Samoa Joe's debut in NXT is one of the most memorable moments the company has ever experienced. A plain clothes version of Samoa Joe with his debut t-shirt and simple blue jeans would show that it's more than just the wrestler that makes him such a memorable personality. Frightening and intense, it's a look that no one else could pull off with that level of ferociousness.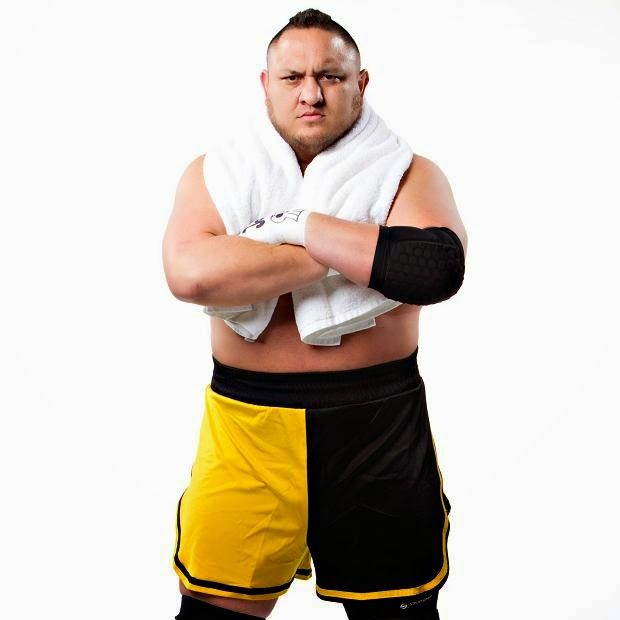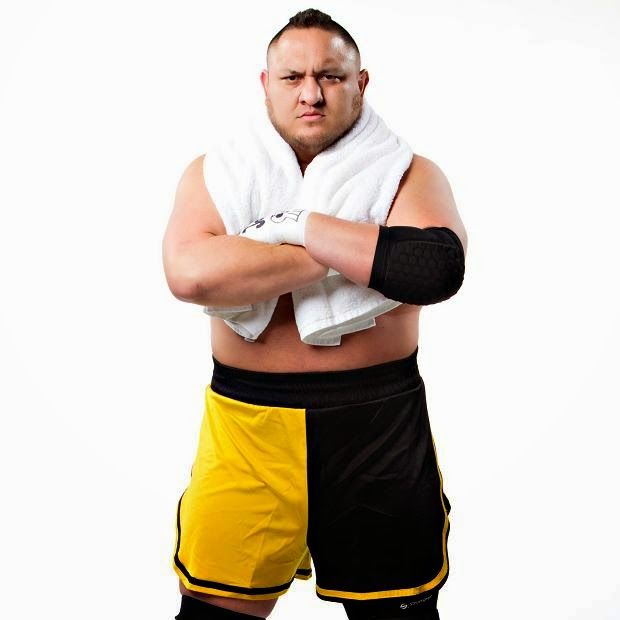 Of course, Samoa Joe's wrestling gear is a necessity for a Mattel WWE figure. With all different styles of ring shorts, his classic yellow and black have been work when facing all sorts of competitors including CM Punk, AJ Styles and all the NXT standouts. Tall boots and a towel accessory would make this a figure that many have been searching for since Samoa Joe's time in other wrestling promotions. With an accurate head scan and taped fingers, this version of a Mattel WWE Elite and even a Mattel WWE Series figure would need its own unique body mold, as there isn't anyone quite like Samoa Joe in shape and size on WWE or NXT's roster.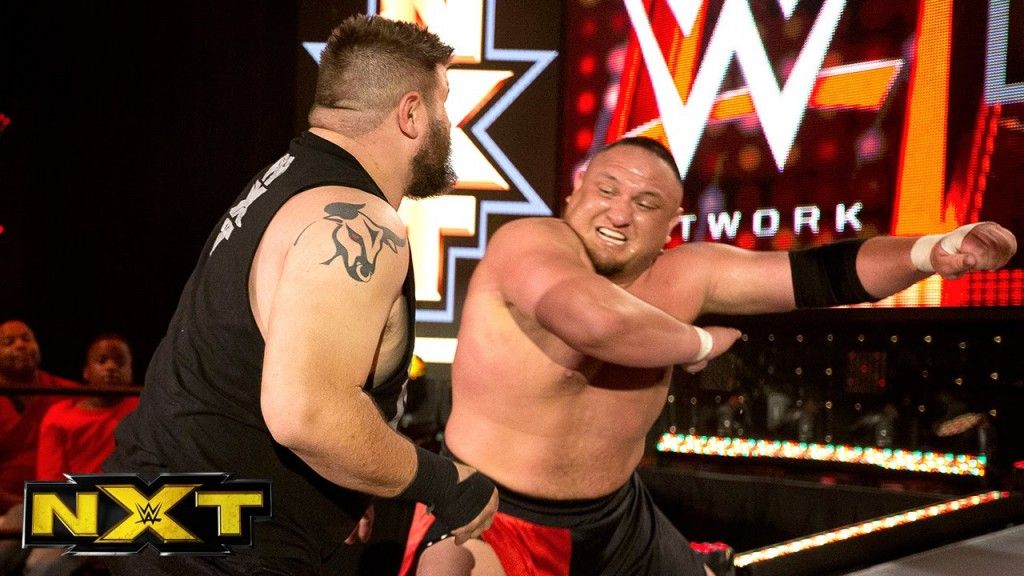 If Samoa Joe is going to show up in the Mattel WWE line, it's entirely possible that he ends up in a Mattel WWE Battle Pack with one of his biggest NXT rivals. With plenty of need for Kevin Owens figures, Joe could be included with the former NXT Champion or even someone new all together like Apollo Crews or Baron Corbin. The fact of the matter is, whoever Joe faces he does his best to destroy, and the wild, determined looks should be reflected in an Mattel WWE Samoa Joe figure created.
To see all Mattel WWE Samoa Joe items available click here!