The Boy Wonder, Shane O'Mac, the Prodigal Son…fans have known him by many identities, but perhaps his most memorable persona is that of pro wrestling superstar! Shane McMahon is now immortalized as a Mattel WWE Ringside Collectibles Elite Exclusive with the King of the Ring Shane McMahon figure!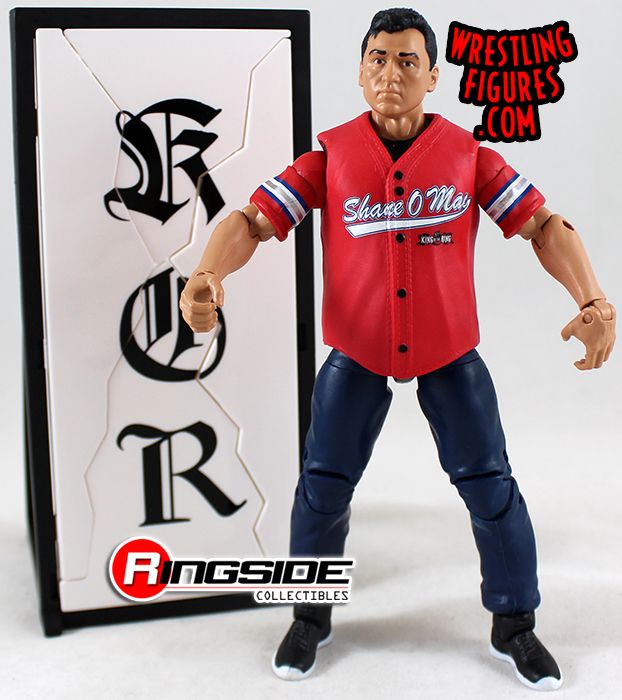 Seeing Shane McMahon make a Ringside Collectibles Exclusive appearance warms the hearts of many Attitude Era fans. From his days as a corporate lackey to his unforgettable feud with X-Pac as "X-Punk", Shane had weaseled his way into countless matches and situations. He raised eyebrows when he faced Steve Blackman at Summerslam, but his true cementing as a WWE Superstar was at King of the Ring 2001 against arguably the greatest of all time, Kurt Angle.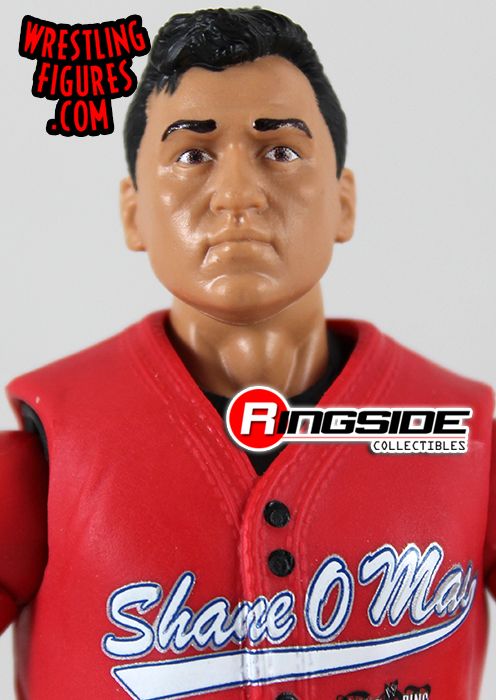 Shane was thrust through the King of the Ring glass and ultimately broke through barriers, changing the minds of anyone who thought that the bosses' son couldn't hack it in the ring. His 'Shane O' Mac' Jersey states that he is 'Kurt's Kryptonite', so this 'Super Mac' now has a figure treatment to commemorate one of this greatest battles.
Now that Shane McMahon runs the blue brand in SmackDown, he's still ready and prepared to take on all comers. However, fans can now get a classic version of the all powerful, former owner of WCW!
To see all Mattel WWE Shane McMahon items available click here!