Some WWE matches have an intensity that can't be competed with. The WWE Elimination Chamber is one of those matches, pitting opponents inside a steel contraption that's only meant to cause pain! Now, Ringside Collectibles brings the Exclusive Mattel WWE Elimination Chamber Playset, featuring an exclusive AJ Styles figure and ready for all of your high stakes battles between your favorite WWE Superstars! This is IN STOCK, so you can jump into the cage of cages as soon as you want. Check out images below: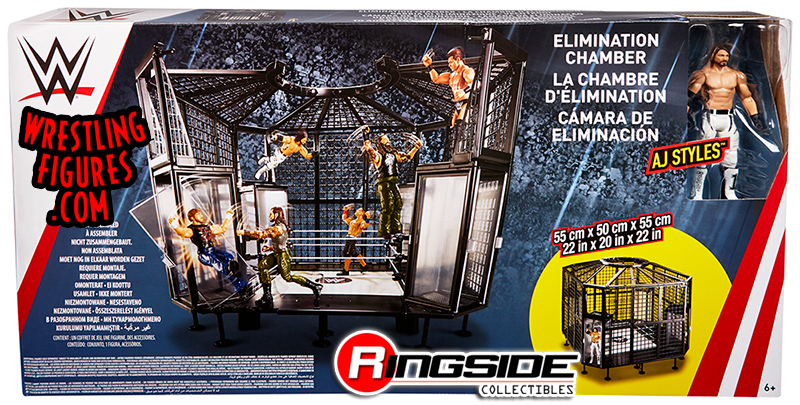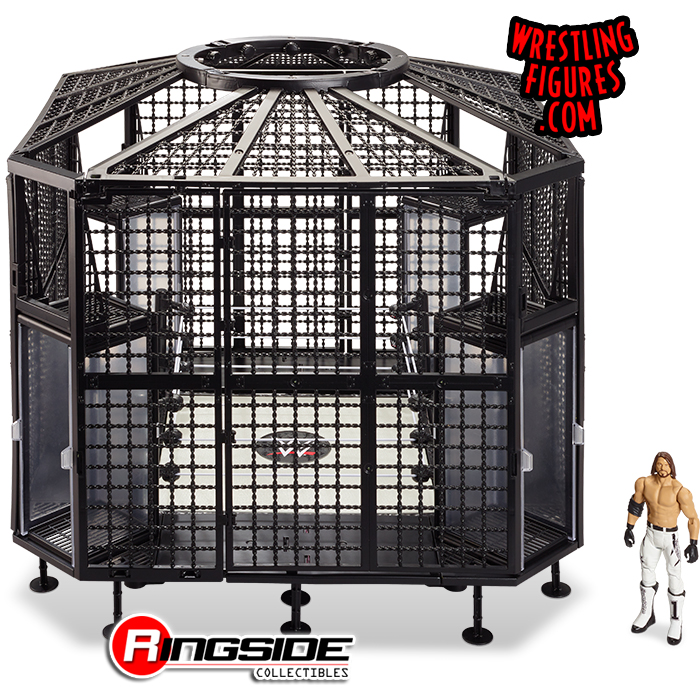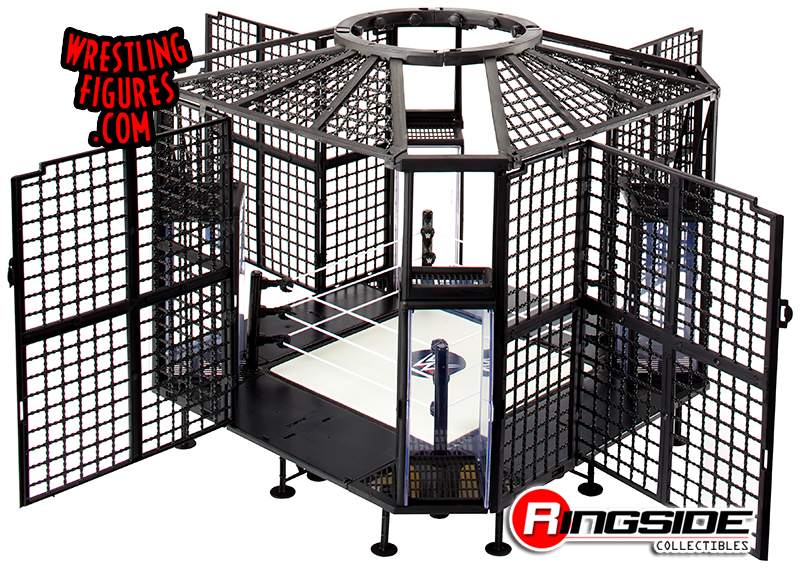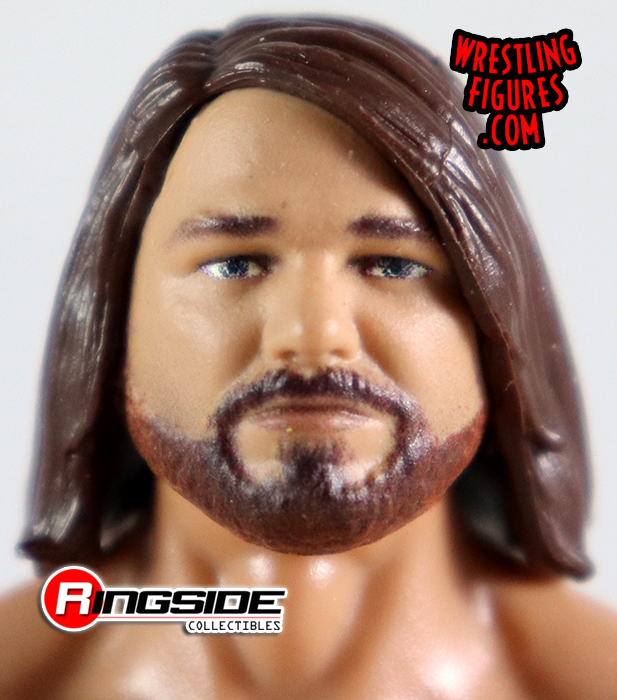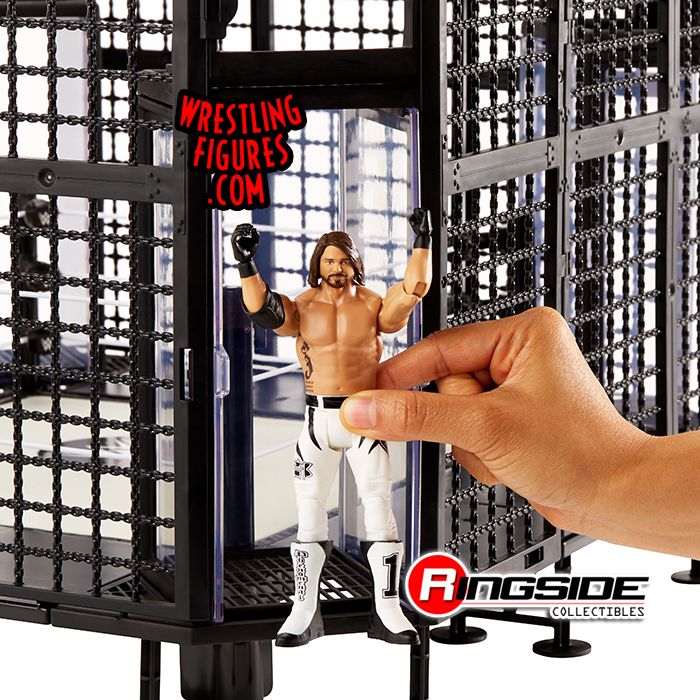 To see all Mattel WWE wrestling rings and playsets available click here!
To see all Mattel WWE AJ Styles items available click here!