N.W.O. Wolfpac (Wolf - Version 2) - WWE Fanimation Jacket
WWE Wrestling Jacket
SKU: JACKET-24
N.W.O. Wolfpac (Wolf - Version 2) - WWE Fanimation Jacket Description
N.W.O. Wolfpac - WWE Fanimation Retro Style Jacket by Chalk Line!
Go back in time with an NWO Wolfpac jacket. Featuring a NWO logo on the chest along with our signature Fanimation art with a Wolf on the back of the jacket. This jacket will take you back to the Monday Night Wars era.

Made of 100% Polyester shell with cotton lining.
Officially licensed by WWE.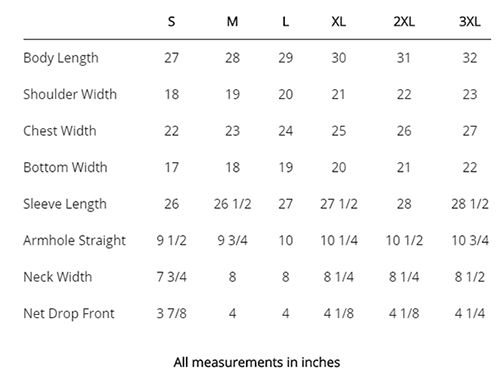 View All Kevin Nash Items
View All WWE Jackets
Also See
Shop Products
Shop By Superstar