WrestleMania 13 - WWE Fanimation Jacket
WWE Wrestling Jacket
SKU: JACKET-21
WrestleMania 13 - WWE Fanimation Jacket Description
WrestleMania 13 - WWE Fanimation Retro Style Jacket by Chalk Line!
Go back in time with a sublimated "Fanimation" jacket commemorating the 20th Anniversary of the classic 1997 Wrestlemania, highlighted by the main event of Bret Hart Vs. Stone Cold Steve Austin. The two legends fought in Chicago with Hart winning the submission match, but Austin winning the war. This jacket features images from the original promo poster on the back, Wrestlemania logos on the sleeves and the WWE Legends logo and WM13 on the front chest.

Made of 100% Polyester shell with cotton lining.
Officially licensed by WWE.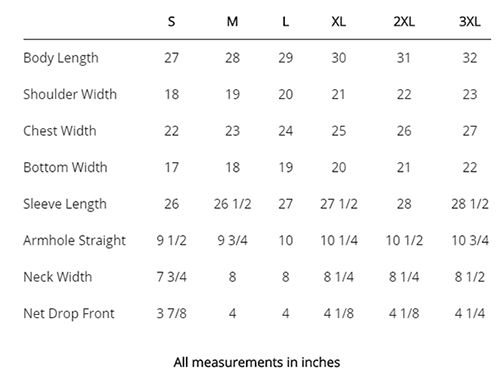 View All Bret Hart Items
View All WWE Jackets
Also See
Shop Products
Shop By Superstar